It's that time of year again; The Experts Conference (TEC) is here! TEC is the Microsoft training event of the year, offering advanced, practical Active Directory (AD) and Office 365 educational sessions. The Experts Conference's sessions are led by industry and subject matter experts, including Microsoft MVPs, who will share their invaluable Office 365 and AD knowledge with you on September 1&2.
Here's a brief look at the keynote sessions featured at The Experts Conference 2021:
Day 1 Keynote: Zero Trust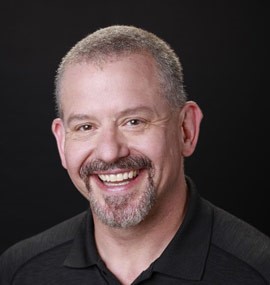 Led by Alex Simmons, Corporate VP of Program Management at Microsoft, and Chris Dancy, the World's Most Connected Person, this session will cover how the combination of COVID-19 quarantines and the recent Solarwinds attack have made adopting a Zero Trust security model based on strong identity an enterprise imperative and a key capability in the upcoming war for top talent.
Day 2: Microsoft 365 AI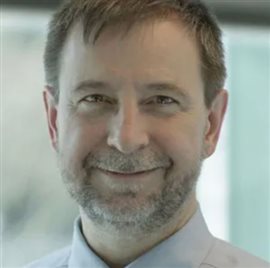 The Latest Updates on the Microsoft 365 AI Experiences, led by Jeffrey Snover, CTO of Modern Workplace Transformation, and Chris Dancy, the World's Most Connected Person, Snover will share his thoughts on the current state of innovation in Microsoft 365 and how Microsoft is applying new techniques and technology to make features more intelligent and easier to use, particularly how it integrates artificial intelligence (AI). He'll also discuss how these updates will give you conceptual framework to understand how Quest's massive investments in AI/NLP/search provide durable, structural advantages over time that can't be replicated anywhere. Dancy will focus on what it means to have information at your fingertips and how to engage while, at the same time, having healthy disengagement.
Day 2: Closing Keynote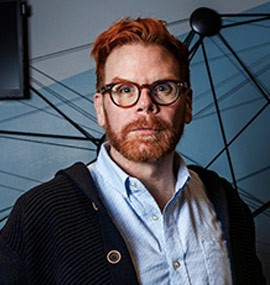 Chris Dancy will join us again for the conference's closing keynote session, Disaster Recovery for Life. Hear how Chris used technology to help him lose 100 pounds, stop smoking and essentially reboot his personal life. Then find out what you can do to increase your security, embrace your productivity and modernize every every aspect of your life. Chris's eye-opening conversation will send you off feeling inspired and excited to take on any challenges the world may throw your way.
After each keynote session, we'll hold a Teams meeting where you can ask each session's experts any questions you may have face-to-face.
Don't miss out on this opportunity to up your AD and Office 365 game with the help of short, sweet and useful sessions. See the full list of speakers, the complete agenda and learn more about what The Experts Conference is all about here.