Is now the right time to move to Windows 10?
The end-of-life for Windows 7 is set for 2020, which will be here before we know it. With all the recent ransomware attacks in the news lately, no one wants un-supported operating systems on their network. Plus, with all the benefits of Windows 10 — including cloud integration, security features and enhancements — the time is right to begin planning and implementing your migration.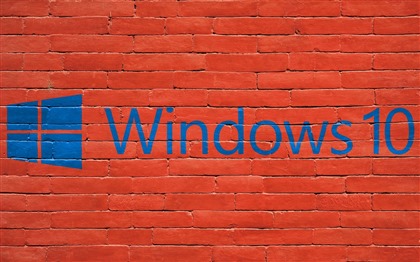 Everyone in IT knows the importance of a seamless deployment. There are many thing to consider, including:
Will you have hardware/ software compatibility issues?
How many machines will need to be migrated or provisioned?
Do you have enough staff to complete the tasks in a timely manner?
How will the migration be implemented? Will the process be manual or automated?
Will you be able to migrate all systems in mass or in a phased approach?
Some may opt for homegrown tools or freeware, and some may use third-party tools. Typically, free or homegrown tools are great because they are that: free. In reality, even free tools have costs, which are often hidden.
These hidden costs may include limited or narrowly-defined features. Or there may be difficulties when moving to a new operation system version. If the author of a tool leaves, can the next person utilize it effectively? There may also be no or little documentation around these types of tools, and little support available.
When looking at third party tools, cost may appear to be one downside. However that cost actually has value associated with it. For example, these tools come with support. They are kept up–to-date with upgrades to manage the newest operating systems. They may also be centrally managed for ease of access and use (compared to homegrown tools, which may be located in various sites or shares).
No matter the method of implementing Windows 10 you choose, you should definitely consider the KACE Systems Management Appliance. This solution, with full support, upgrades and training, can enable you and your staff to be the most effective it can be, and help you automate and streamline your Windows 10 migration, saving you time, resources, and ultimately money.