( * This blog has been updated from last year's.... )
We have all done it. We think we know the lyrics to a song. We sing them passionately….and incorrectly. Here are a few classics.
"Excuse me while I kiss this guy". Correct lyric: "Excuse me while I kiss the sky" from Jimi Hendrix's 'Purple Haze'.
"It doesn't make a difference if we're naked or not". Correct lyric: "It doesn't make a difference if we make it or not" from Bon Jovi's 'Livin' On A Prayer'.
"A year has passed since I broke my nose". Correct lyric: "A year has passed since I wrote my note" from The Police's 'Message In A Bottle'.
The list goes on and on. Well, I think I just came across another one. It's a song by Europe. We all thought it was "It's the Final Countdown". But listen closely. I think you'll agree that what they are really singing is…
"It's the Foglight Countdown!"
https://www.youtube.com/watch?v=CfFkiz0odt0
Am I right?
Well, if nothing else, as a fun prank, I now have that song stuck in your head for hours…maybe days.
As we close out 2019, it is only appropriate to have….a countdown.
10….the maximum number of minutes it should take to read and understand Foglight's hardware requirements detailed in the Foglight Deployment Guide.
9….there is no 9 because…well…."7, 8, 9"
8…..levels of compression available in Quest's SQLServer DB Backup and Recovery solution, Litespeed!
(OK, it's not Foglight...but it is part of the Quest DB Performance family of solutions!)
7….different change event types can be tracked in Foglight with Performance Investigator's (PI) Change Tracking feature.
(SQLServer)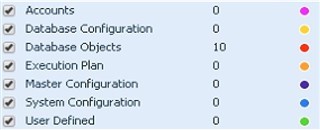 6… DB Performance Monitoring Sales Engineers to answer all of your questions!
Amit, Darren, David, Janis, Jason, and Linh!
5….Oracle monitoring option tabs…

4….DB types of RDS are supported for monitoring...SQLServer, Oracle, MySQL, and Postgres
3….options for Quest DB monitoring...of course, Foglight...but also, Spotlight on SQLServer Enterprise, and Spotlight Cloud.
2…..more monitoring tiles will be added to the Foglight DB Home Page soon! SAP Hana and Amazon Redshift
(but are available to monitor today!)
1….interface to monitor your cross-dbms platform environment.
"It's the Foglight Countdown…"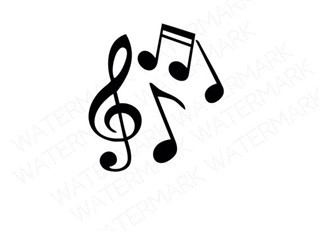 For more information, visit Foglight database monitoring and download a free trial.