These are difficult times we are in now but we will persevere. Hopefully, you and your loved ones are staying safe and healthy. Most of us are anxious to get back to some sort of normalcy. But, for now, for many of us, the situation has created the need to work from home.
By now, you've probably gotten your workspace setup.
Which home office more accurately represents yours?
(Click on images to enlarge)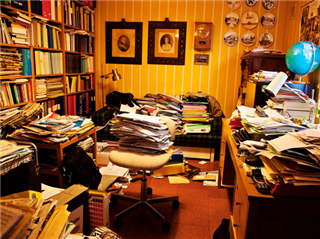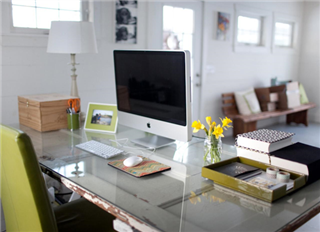 Working from home can be challenging. There are lots of potential distractions. Do you have small children? (Best of luck to you.)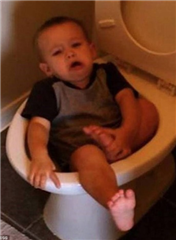 My kids are older (teens) and a bit more self-sufficient.
Here is my distraction...
("Yes, Henry, we will play frisbee in a little bit..")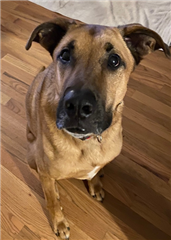 While thinking through the hurdles of the 'new normal', I was able to summarize three work activities that are strained when working from home.
(Noted in the blog title)...this blog shines a light on the even more pressing need for database monitoring and diagnostics when your traditional work environment is temporarily closed.
1. Hands-On - The ability to physically view, assess, touch, install, connect, and configure the IT environment.
2. Heads-Up - Get timely and accurate advanced notice of developing issues.
3. Heads-Together - Implement effective communication and collaboration.
Hands-On: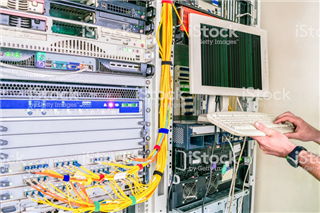 Have you considered a SaaS solution (Software-as-a-Service)?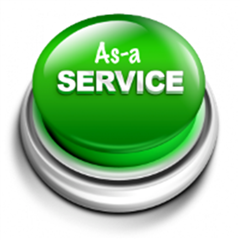 Quest anticipated this need and has developed a SQL Server Monitoring and Diagnostics solution with a SaaS deployment...called Spotlight Cloud.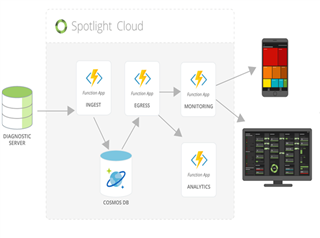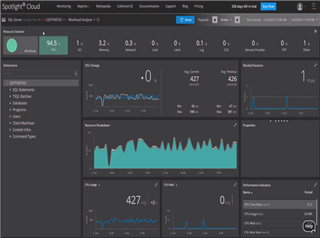 There are many benefits to Spotlight Cloud.
Software-as-a-Service:
No install
No hardware to manage
Web browser GUI
Auto-updates
Auto-patching
Mobile device access
Security
Lower Total Cost of Ownership (TCO)
SQL Server Monitoring:
Prevent downtime
Reduce resolution time
Cloud Repository - no need to use one of your SQL Server instances and the data retention is extended to 1 year.
Why not take it for a spin? -> https://www.spotlightcloud.io/
As an alternative, for those of you who manage cross-DBMS platform environments, there's Foglight.
Easily access and monitor with breadth and depth using a browser-based GUI.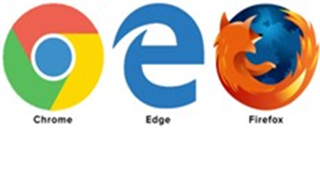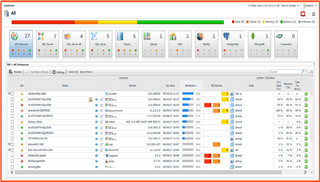 Foglight can monitor on-prem, IaaS deployments, and some DBaaS deployments.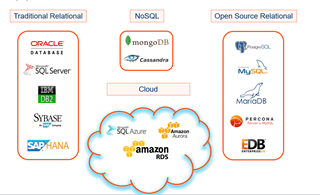 Heads-Up: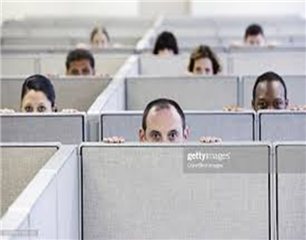 Does this look familiar? Your co-worker pokes his/her head over the cubicle wall to let you know... "The database seems slow..."
(Whether or not we are in an office in a group setting, minimizing the "Prairie Dogs" may be a good thing.)
Alerts: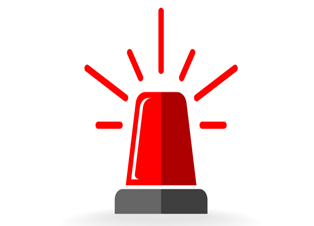 Foglight provides out-of-the-box (and customizable) alerts. If a defined threshold is crossed, users will get that visual cue that there may be an availability, performance, or operational issue.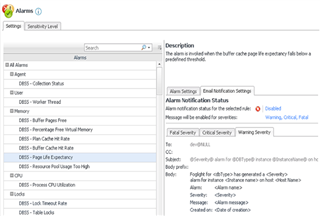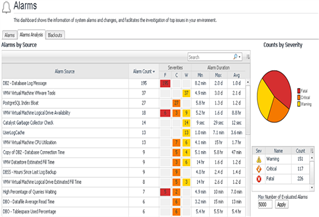 Baselines:
One of the best ways to understand if there is a problem with performance is to first know what is normal activity.
Foglight's sophisticated baseline engine 'learns' normal activity and equally important, Foglight can alert users if something starts to behave outside of normal.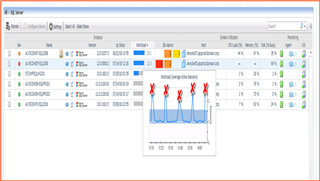 Notifications / Actions: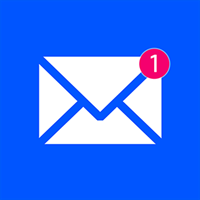 Foglight users won't always be able to be actively viewing the web-based GUI. In these situations, notifications (like email or text) or Actions (run a script, run an SNMP trap to initiate a ticket, etc.) can be configured and used to stay ahead of growing issues.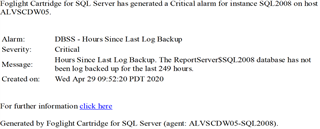 Heads-Together: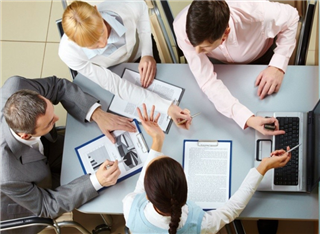 Working remotely places an increased strain on the ability to effectively collaborate and communicate. Jumping into a conference room and reviewing action-items and strategy isn't an option.
Change Tracking:
Perhaps the most critical aspect of managing the IT environment is to understand and communicate change. This is especially true for those that are leveraging a DevOps workflow.
Foglight's 'Performance Investigator' tracks various change events (e.g. Permissions, DDL, Configuration, Execution Plans, etc.). What's more, these changes (illustrated as colored dots) are overlayed on a performance graph. This way, users can not only understand 1. that a change occurred 2. what type of change was made but also 3. how that change affected performance.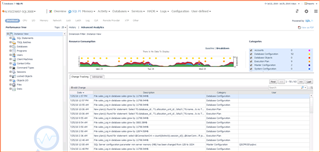 Reports / Custom Dashboards:
Sharing performance data with various stakeholders in the organization is essential. Perhaps the Storage Admins need storage data, Developers need SQL specifics, or Management wants summary information.
Foglight users can run (or schedule/email) out-of-the-box reports or create custom reports.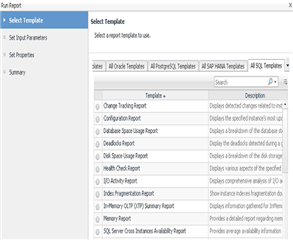 With Performance data, metrics can change frequently. To allow for communicating data that won't get 'stale', Foglight users can create Custom Dashboards. Simply drag and drop the metrics wanted, choose how to display the data (a volume cylinder, a real-time spinner, a graph, a table), and share a link with individual users or groups in the organization.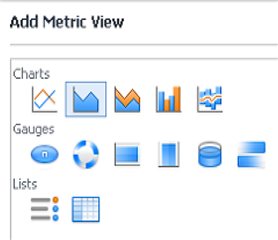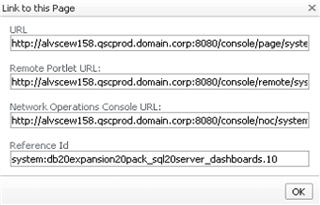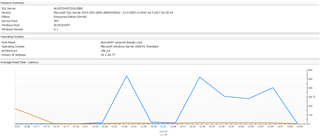 If you're considering a database monitoring and diagnostics solution, consider Quest. These solutions may be just what you need to manage performance remotely.
Here's to getting back to normal soon (but be careful what you wish for)....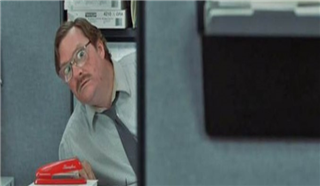 For more information, visit Foglight database monitoring and download a free trial.