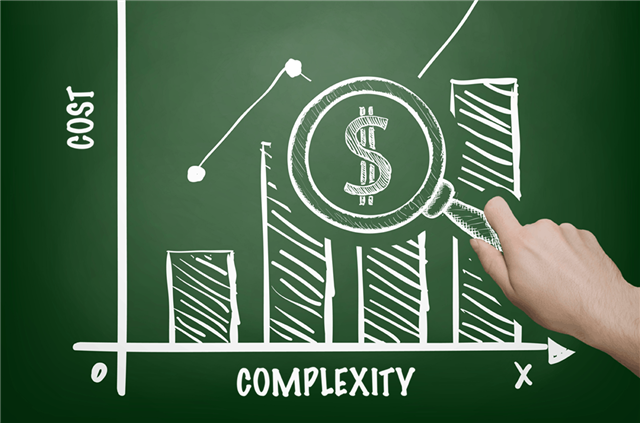 What has become a typical theme in the arena of Information Technology are the concerns around managing costs associated with these systems. Whether it be the capital and operating expenditures associated with the data center, or the ongoing costs associated with everyday management and maintenance, most organizations want better control over what seems to be an ever-growing IT budget. The good news is that solutions have been created to help IT organizations mitigate many of the costs associated with management and on-going maintenance. All the while there has been an emergence in business adopting more agility in their systems development life cycle, more open source platforms that are developer-centric, and the Cloud for better cost control and flexibility around mission critical workloads. All of this has placed a premium on how IT organizations manage performance not for just one database platform, but for multiple database platforms across the enterprise. Though we have seen the rise in adoption of other database platforms in the data center, the number of personnel staffed to manage these environments has not grown in a commensurate way. This has created an exposure around efficiency, productivity and competence; much of which can be the difference between success and failure.
How can Cross Platform monitoring reduce IT costs? For one, it helps consolidate monitoring into a single solution that will undoubtedly save IT organizations money down the road. Most organizations have deployed multiple database platforms resulting in separate licenses/investments, and in many cases differing perspectives in managing SLA's for performance. Cross Platform Monitoring solutions that provide a standardized approach to monitoring different database platforms can save IT organizations costs associated with training and deployment time due to the fact that learning curve is much less and it allows for the proverbial "single version of the truth" when it comes to making performance based decisions (e.g. scaling, sizing, root cause analysis).
In a recent online webcast delivered by DataStax, CEO Chet Kapoor mentions that "50% of all folks in enterprises will need to be re-skilled."
This is important to note as many professionals who are highly specialized in administering certain database platforms will now be required to apply the same level of competence in other arenas such as open source, NoSQL and cloud based database platforms. Organizations that recognize this will be better prepared for what the future holds and that will result in better management over the costs associated with managing performance. The notion of using a Cross Platform Monitoring solution in the data driven enterprise will allow organizations the ability to enhance team productivity and efficiency and offer a measurable ROI.
Reducing exposure to outages and catastrophic incidents is a real key factor in successfully lowering IT costs. Did you know that even with 99.9% uptime, that is roughly 9 hours a year that a database is down. According to an IDC study the average total cost of unplanned application downtime per year is $1.25b for F1000 companies. The same IDC study revealed an average cost of $500k per hour of application downtime for the same F1000 companies. What may surprise you is that human error was found to be the number one cause of application failures. The performance of databases deployed into production is critical to the success of any business, not only because it provides users/customers/applications a smooth service, but any system that is optimized will ultimately save the IT organization money as well. Databases that perform poorly can potentially be damaging to any business prospects for increasing top-line growth, customer satisfaction and brand reputation.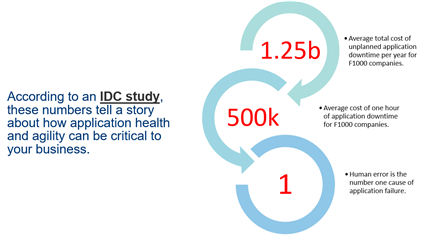 Figure 1 - How downtime affects Fortune 1000 companies
Cross Platform Monitoring for the data driven enterprise will enable IT professionals such as DBAs, Developers and DevOps the ability to proactively diagnose and mitigate issues before important service levels are affected. When performance is successfully managed it will result in less downtime, more productivity and ultimately a better outcome for the business it supports. For more information on how Quest Software can help, please click here to learn more about Foglight for Cross Platform Databases.