Education institutions are required to keep pace with technology growth, but are often only given a shoestring budget to achieve it. Endpoint management is typically tracked manually using Excel files or with multi-point solutions. Before Antioch Unified School District (USD) implemented KACE, the IT team was managing hardware and software inventory, patching and imaging manually, which was taking a toll on Antioch's time and resources.
Time for a progress report
Seventeen years ago, Antioch USD had the same amount of IT staffers that they have today. Only back then, computer systems were a nicety. Computers are now a necessity and not just so staff can keep attendance, students need access state testing purposes. More uptime and resources are required. With KACE, educational institutions like Antioch USD can work with the same amount of staff as they did 17 years ago, but achieve much, much more!
Making the grade
Our team recently sat down with Jason Mullen, Supervisor of Technology Support for Antioch USD, to talk about how KACE helps his district balance the resource challenges of managing 21 schools. He was quick to point out that, "With KACE, I can do the work of 15 technicians with the four I have."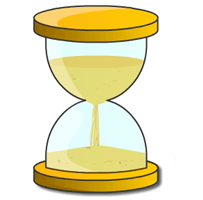 In fact, Mullen was quick to point that there is a stark contrast between the before and after as far as how Antioch USD manages their endpoints now that they have KACE. A good example of this is systems imaging. Most educational institutions struggle with reimaging their systems every summer in order to prepare for new students arriving during the following term.
Before KACE, imaging all the systems across Antioch USD would take weeks. Now, the IT team is more efficiently managing its growing K–12 endpoint environment by automating and streamlining image deployments, patching and system updates. They're able to push out images and patches remotely now that they have the ability to set up replication shares and RSA's at each school site. And Antioch can now update student and teacher systems without having to be present on site, which means no more disruptions in the classroom.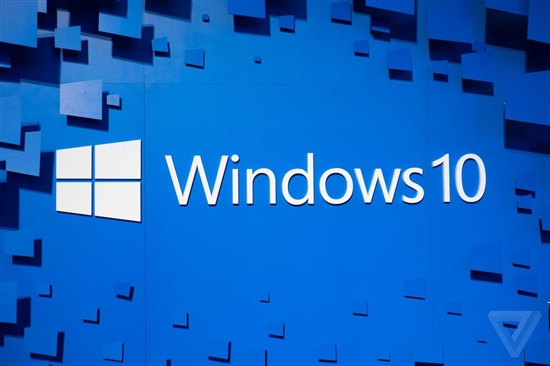 Reaching toward the future
As a result, Mullen is quick to point out that the IT team feels confident as they prepare to execute upcoming projects, including a Windows 10 migration, and new software rollout – even with the limited IT staff that they have.
"We've got a whole facelift coming right now," said Mullen. "KACE is going to basically make that happen. There's no way we could do it without KACE."
Antioch has saved significant time and money and can better service their student and teacher's needs using the Quest Unified Endpoint Management Solution.
Get the full story of how KACE is helping give Antioch's entire IT environment a facelift in this customer story video.