Meet Our Experts! The Voices behind @QuestExperts
We are lucky enough to work with a number of extremely talented and passionate people. Some of our coworkers have been here for a number of years and have some great stories to tell. We wanted to use this interview as an introduction to one such individual – Irwin Koo, Our very own KACE Expert.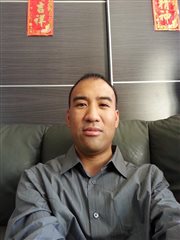 Tell us a little about yourself:
Started with Dell Computers as tech support for client. Moved to server support and then early life support for servers. Then I went to KACE to support systems management. Lived in Texas all my life. Grew up in the DFW area and have been in the Austin area since 1999 for college and then work. Proud Longhorn. Hook'em! Traveled to Germany, Belgium, Czech Republic, Japan, Canada, and China.
When did you begin your career in technology?
When I was a kid playing computer games and trying to figure out how they worked. I was always fascinated with how they created the world and the storylines and everything. I found out that it was computer programming and technology that allowed these ideas and stories to be put into a world that gave the player choices and imaginative worlds. It definitely got me started on the path of wanting to get to know more about technology.
What do you love about being a part of Quest?
My co-workers. My co-workers like to do what's best for the company and for their customers. We all want to see the company succeed and want to help our customers to the best of our abilities. We all will go above and beyond and have such camaraderie when it comes to this. We are also free to give ideas and are able to talk to others about anything.
What interests outside of work do you have?
Reading books, watching TV shows and movies, hanging out with family and friends, playing board and video games. Traveling. Foodie.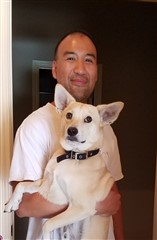 Thank you for reading. We hope you enjoyed reading about Irwin as much as we enjoy working with him.