As KACE UserKon 2022 approaches, the lineup of KACE trailblazers, visionaries and product and technical experts continues to fill out. This speaker lineup will provide attendees with the education, hands-on experience and technical knowledge you need to get the most out of your investment in the KACE suite of products, both today and into the future.
We'd like to introduce a few of them to you today:
KACE UserKon 2022 Speaker Profiles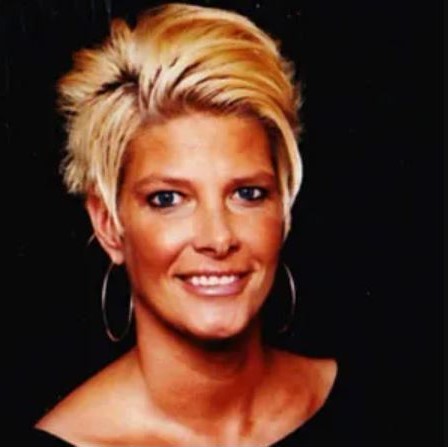 Jillian Salamon
Jillian is a Senior KACE Presales Engineer at Quest, and also serves as the subject matter expert for the KACE Service Desk. She began her career in the IT industry and has been with KACE for eight out of her 13 years at Quest.
At KACE UserKon 2022, Jillian will be presenting on Service Desk topics such as automating workflows like employee onboarding, providing self-servicing options to free up valuable support staff and creating reporting and dashboarding that ensures SLAs are met and exceeded.
To connect and/or ask Jillian Questions ahead of the conference, find her on: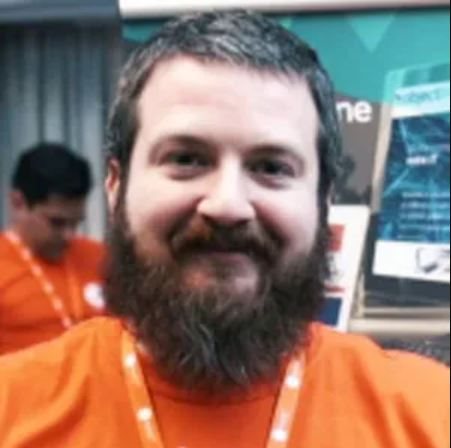 Andy Flesner
Quest's Principal Software Development Engineer for the KACE Systems Management Appliance, Andy Flesner, has more than 15 years of IT-related experience. More than nine of those years have been with KACE, beginning with a position as a Lead SMA Consultant in Support. He loves helping customers, so he's often hanging around ITNinja, the /r/kace subreddit, the public KACE Slack community and working complex support cases.
At this year's event, Andy will be using his expertise to deep dive into improving your security posture, as well as leading his famous Tips and Tricks sessions on how to use KACE to resolve real-world problems your peers have faced.
Andy is available to connect and answer questions before KACE UserKon 2022 on: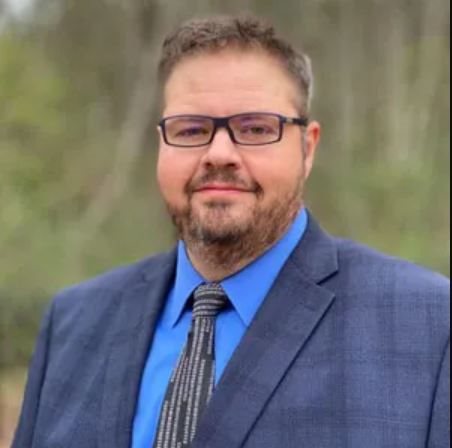 Kent Feid
Kent is Quest's Director of Product Management and has over 20 years of experience identifying, qualifying and implementing technologies and enterprise systems that simplify business processes and strategic objectives. He also has a proven track record of creating robust business strategies supported by cost-effective, high-performance IT solutions.
Kent will be leading two sessions at KACE UserKon 2022, answering questions such as, "How does KACE decide what's in the next release?" "How does KACE support its customers?" and "How do I navigate a database and find where specific data is stored?"
If you think of any questions Kent's hands-on experience in software development, system management, networking and security could help you solve, connect and/or reach out to him on: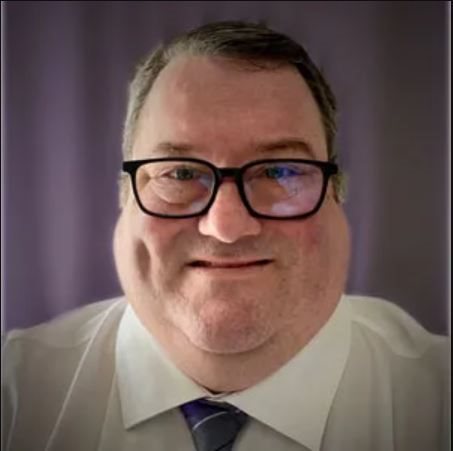 Corey Serrins
Quest's KACE Systems Deployment Appliance Technical and Developer Lead, Corey Serrins, has more than 27 years of experience working in IT. He joined the KACE team in 2009 after being a customer for so long that he became a product expert. Over the past 12 years, he has held several roles in support, customer success and development.
Sit in on Corey's three sessions during KACE UserKon 2022 to learn how to get the most out of your KACE system performance, how to use KACE to solve real-world problems your peers have encountered and best practices for architecting and troubleshooting SDA.
Have an SDA question that just can't wait until the conference? Find him on:
And these are just a handful of the experts who will be attending KACE UserKon 2022 this September! Explore the event to learn who else will be sharing their expertise in Las Vegas this year.