After migrating machines to another domain, Outlook 2016/365 hangs at the loading profile screen, then displays this first error.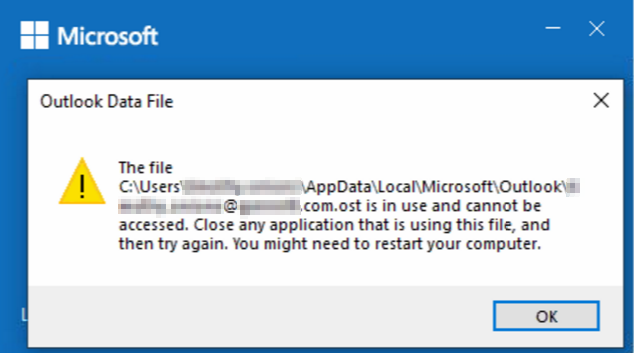 We made sure the user account in the migrated-to domain had the correct permissions on the appdata folder for Outlook, so we tried renaming the .ost file to .old to no avail.
After attempting to sign into Outlook again, we got another error,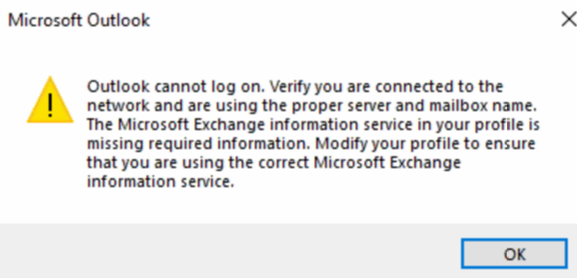 and then Outlook would hang with a message about system resources being critically low.
Ran an Office repair, but it just gave the same errors after a lengthy download.
Tried Outlook safe mode, no change. Tried creating a new Outlook profile and telling it to prompt for which profile to use but never received the profile picking prompt.
Tried copying the Autodiscover .xml file from a non-migrated machine for the user, didn't work.
Also tried deleting the Outlook appdata folder entirely, and re-running the process, but we kept getting the errors.
As a last resort, I deleted all Outlook profiles, and rebooted – but when trying to set up the account initially, I get a "something went wrong" error and changing the account type to Exchange or Office 365 doesn't work.
Anyone else had this problem before or know what I should try?