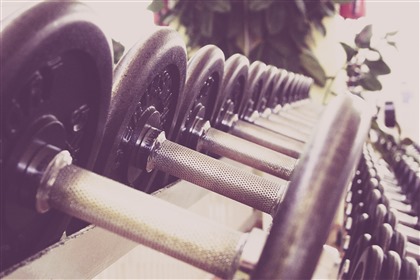 The great thing about SharePlex is that it does so many great things. Here's a case in point.
Bodybuilders.com, the world's most visited fitness website, tracks trends by using a hefty business intelligence (BI) program. Knowing what customers want and what they're doing on the site has helped Bodybuilders.com maintain its edge—but too many reports running daily began to slow the site down.
To keep the customer experience high, they switched to using a daily static copy of their database for BI, in a complicated procedure which caused its own performance problems. After enduring this home-grown solution for a year, they turned to SharePlex.
But not before considering other vendors: GoldenGate was deemed too costly, and Oracle DataGuard required Oracle Enterprise Edition—also too costly. SharePlex stood out because it works with Oracle Standard Edition, along with many other pluses compared to the vendors Bodybuilder.com researched.
With SharePlex providing a near real-time copy of their production database, Bodybuilding.com now keeps its website performance strong and enabling advanced analytics. Some query times have been reduced from 20-30 minutes to a mere 4-5 seconds!
Bodybuilder.com is finding plenty of other SharePlex capabilities to exploit. They like its support of replication to MySQL and Hadoop. And, as they're upgrading their production hardware, they're reducing the risks of database migration and nearly eliminating downtime by using SharePlex. In fact, by their estimation, SharePlex is saving them over a quarter of a million dollars in just one migration!
Get the full story of how the versatility of SharePlex is helping Bodybuilders.com maintain its position as an industry leader.