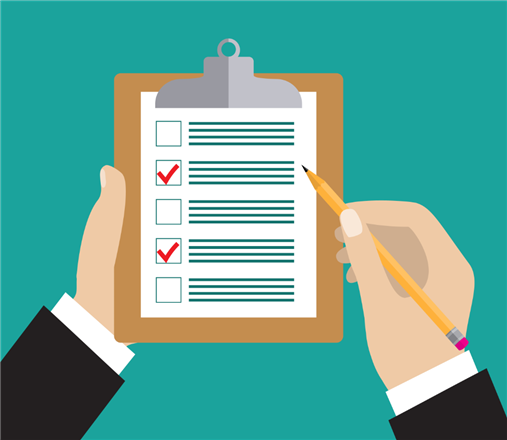 Microsoft Ignite is fast approaching. If you're attending the conference this year in Atlanta, you're most likely making a list of booths to visit and sessions to attend. Here's what you can expect from us this year.
Cocktails, Cappuccinos, Cookies, and More
We're excited to announce that we're going to have plenty of fun giveaways on hand at the booth. During the welcome reception on Monday evening, stop by our booth and grab one of our signature cocktails. Cocktails not your thing? Stop by our booth on Tuesday for cappuccinos. On Wednesday, we'll be handing out free cookies! But the fun doesn't end there. On Thursday, we will have massage chairs at our booth. Write this down now, "Visit booth #1210 for massage chairs!" You definitely don't want to miss out on a free massage!
Speaker and Theater Sessions
This year we will have one speaker session and one theater session. On Thursday at 2:15 pm, our experts Alvaro Vitta (Principal Solutions Consultant) and Jieming Zhu (Vice President of Engineering) will discuss how to secure your Active Directory to mitigate risk in the cloud. And on Wednesday at 2:50 pm, Michelle Fallon (Product Marketing Manager) and Alvaro Vitta will present a theater session on how to secure Office 365 in a hybrid directory environment.
Product Demos and Smart Watch Giveaways
At our booth, we will have representatives from all lines of our business; including, Databases, Data Protection, Performance Monitoring, Endpoint Management, and of course Microsoft Platform Management. This means if you have any lingering questions about any of our products, a member of our team will be there to help you. Booth staff will also be on hand to show product demos. Here's the best part: for each demo you watch at our booth, you'll be entered to win a Samsung G2 smart watch!
Networking Opportunities
One of the best parts about these events is the ability to meet and talk with people all across the industry. In a recent blog, I gave you a preview of a few members of our booth staff that will be on hand in Atlanta. Don't miss this opportunity to talk face-to-face to the experts behind many of the products you love! This goes both ways, we'd like the opportunity to learn a thing or two from you too and the problems you solve in your business every day. Tell me, what are you most hoping to learn at Ignite this year?
Learn About Our New Community
If you're reading this blog, it should be no surprise to you that we've launched a new community. If you haven't signed up for an account to the community yet, you can do so at our booth.