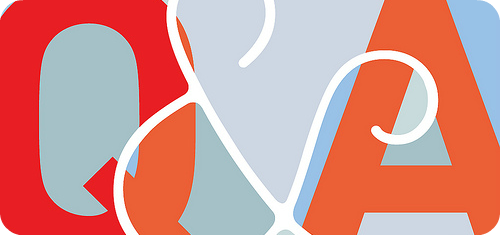 VMWorld 2016 is right around the corner and we couldn't be more excited! With over 400+ unique breakout sessions and panels, there's something for everyone. This year Quest will be attending the event and we asked our Data Protection team some questions about what they're looking forward to at VMWorld and what attendees can expect. Take a look, meet the team, and we'll see you in just a few short months at VMWorld 2016!
Kay Benaroch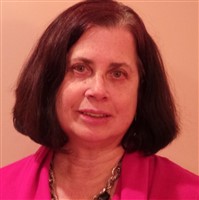 I'm Kay Benaroch, Product Marketing Manager for DR series at Dell DSG. Been in the technology marketing field for 30 years – lots of experience with storage products, backup and industry solutions.
Aaron Newsome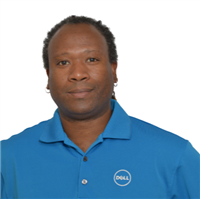 I'm a solution architect for Dell Data Protection products. I help customer's protect their most critical business data with complete data protection solutions. I've been with Dell for about 12 years now, most of that time I've been working with Data Protection. Before Data Protection, I worked with our performance monitoring products.
Nick Herbst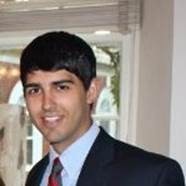 My name is Nick Herbst and I am a Data Protection Regional Manager (handling the Southeast).
Spencer Hopps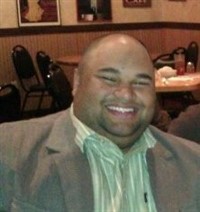 I manage the West Regional Inside Sales Team. We have Business Development Reps, Inside Sales Reps and Systems Engineers working together to deliver solutions to customers.
What was your favorite part of last year's conference?
Aaron - I haven't been to VMWorld for a few years now. Prior to that, I went for probably 8 years straight. I also attended some very early VMWorld conferences, when the industry was much younger. My favorite part of the conferences is learning about all the latest VMWare innovations, new products and roadmap. I also spend a good deal of time understanding the 3rd party products that vendors are building around VMWare technology.
What are you looking forward to most this year?
Kay - Looking forward to seeing what new data protection and storage products are on the market this year
Nick - I am excited to attend this event and provide in depth knowledge about the Dell DP suite to those that are interested.
Spencer - Brainshare on the newest and best solutions with some of our most exciting prospects and customers.
What sessions or events are you looking forward to at VMWorld?
Nick - I am looking forward to the hands-on labs and some of the more specific breakout sessions.
Aaron - When I'm not on the showroom floor talking to customers, I'll be in technical sessions getting a better understanding of cloud strategy as well as the latest software defined datacenter innovations.
What benefits do our solutions or products provide our customers? / What questions do you get asked most from customers?
Kay – The benefits of our solutions include economy, efficiency, low total cost of ownership and flexibility.
Nick - Our solutions cover the entire spectrum when it comes to backup and disaster recovery.
Spencer - We save time and money and most importantly scale with our customers as they grown and evolve. We are unique within the marketplace with this ability.
Aaron - Dell is unique in the data protections space. We make the hardware, the software and provide the services for a complete end to end solution. Many of our data protection customers are also Dell server and storage customers. Many of them see great benefit in a single vendor solution. The question I get most from customers is "How can Dell's data protection solution improve over what I already have".
Check out more of the Data Protection Solutions that Dell will be showcasing at this year's event and don't forget to visit us at VMWorld 2016.