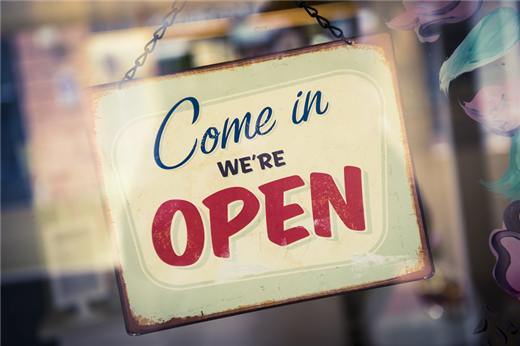 In my previous blog post, Our Communities Are Moving, you read about our plan to move our Systems and Information Management (SIM) communities starting with the Blog in July. We are happy to announce that our new Community and Blog are now available!
About the Community Site
During the last two months, we have been working with our IT partners and Telligent, a Verint company, to plan and set up the community site, with a responsive design and a focus on the SIM blog. We have also been working to provide a secure site with high availability. Since this new community is part of the coprorate website, you'll be able to log in with your website or suppodelrt portal account.
About the SIM Blog
Our new SIM blog is where our technical experts, product support engineers, marketing managers, solutions architects and evangelists write about topics such as cloud, security, big data, mobility and Internet of Things. Our goal on the blog is to help you find better, faster ways to manage your IT environment. We have hundreds of employees already signed up on the new community, ready to engage on a wide variety of IT topics.
About the Forums
We will be opening product forums through the month of August. You can get to a list of all of our product forums.
The forum posts and replies will also be getting migrated over to your new community in October. If you've created a new post or have replied to a thread, your user account will also be moved over. We will tell you more about this in next month's update.
For now, come check out our new blog, look around the site, and submit your feedback on what you need from your new community.
See you next month for another community update!