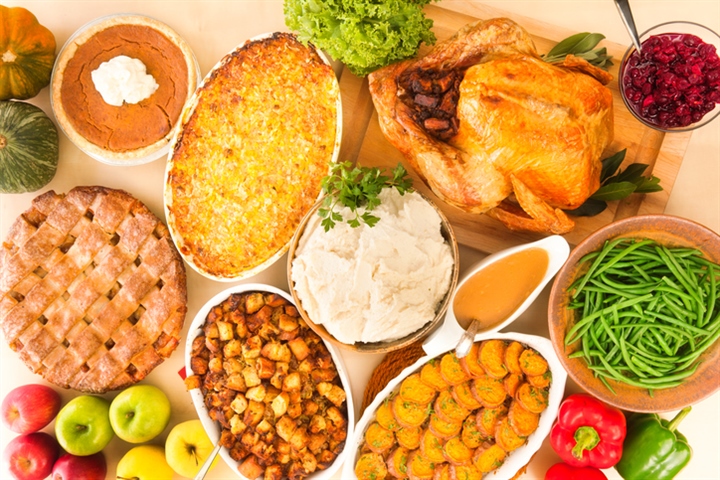 Like many of you, my favorite thing about the holidays is the food! Yes, spending time with family is important. Yes, remembering the true meaning of the holidays is important, too. But, I'm here for the food! As I look forward to eating way too much turkey, reclining on the couch, and watching football, I started thinking about a question I've been asked quite often lately: How do I update my Foglight for Virtualization - Enterprise Edition (FVE) virtual appliance (vApp)?
The answer is quite simple, actually – perhaps even easier than baking a pumpkin pie!
You can update your FVE vApp to version 8.5 directly from version 8.4, 8.3, or 8.2. Upgrading to version 8.5 will also update Foglight for Storage Management (FSM) to version 4.3.5 and include new enhancements such as Foglight's Capacity Director.
To start the upgrade process, begin by downloading the Linux x86_64 installer for Foglight for Virtualization, and copying it to your FMS virtual machine. Next, deactivate all agents in your Foglight environment. Then, from an SSH session to your FMS virtual machine, launch the installer with the "-i console" switch. After the installation has completed and Foglight is back online, login and activate your agents. Congratulations! You've successfully upgraded your vApp to version 8.5!
For more info, read the step-by-step guide to upgrading your vApp. Ok – I'll admit, maybe there are few more steps in the upgrade process than there are in baking a pie. But why not upgrade today and then kick back for some turkey, pie, and football!
Learn more about the new features and capabilities in Foglight for Virtualization version 8.5!
Happy Holidays!