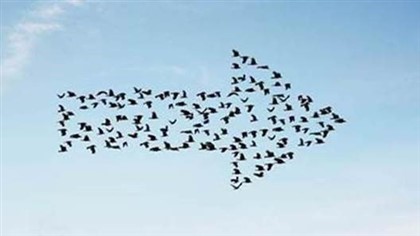 As you may know, migration of Microsoft platforms (Active Directory, Exchange, SharePoint, Office 365) can be risky, disruptive, costly and time-consuming.
Migrations and consolidations can be complex and can put a strain on your internal IT team. So when you make the decision to purchase one of our innovative Quest migration tools, let our Quest Services team help you get your project done right! Our team of experts can help you plan, architect, build, configure, validate, and pilot all while providing you with helpful information along the way.
To ensure further success with your migration, you may also want to consider upgrading your support maintenance to Quest Premier Support. With Premier Support, you get a designated Technical Account Manager (TAM). Just think of your TAM as your very own personal super-hero! In other words, your TAM helps managed technical escalations that may occur during or after the services engagement. Check out this video to learn more about the benefits of Premier Support.
Here are some examples of how Quest Premier Support helps give you back time and peace of mind during a migration:
During the services engagement, your Premier Support TAM helps ensure rapid resolution of any support Service Requests opened by our consultants.
When the services engagement ends before the migration project ends, the Premier Support TAM provides continuity with our technical support team to provide specific background information so if you need technical assistance our support team can "hit the ground running" to resolve your issue fast.
Through our regular conversations, your TAM helps you stay-the-course with your proven migration plan established by our consulting experts.
Need to learn more about Premier Support? Contact your sales representative, or email us.