Did you know that 60 million monthly commercial customers run Office 365? If your organization isn't yet among the mass, don't rule out a pending directive sent down from the CTO, CIO or other senior IT decision maker soon.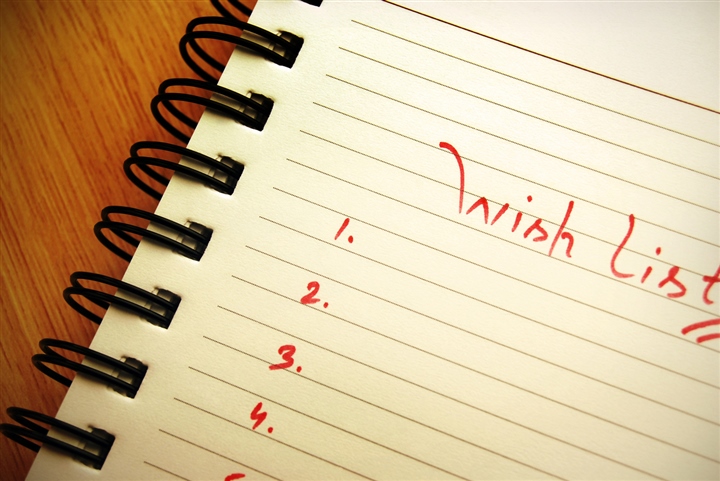 Despite expectations of IT and operational disruption associated with any major platform migration, not to mention the pending end user anxiety, companies are taking on Office 365 migration at record pace.
Is there an Office 365 Migration in your Future? Download the Quest eBook: "Surviving Migration to Office 365," for your free IT Pro Guide
When evaluating platform benefits, it's easy to understand common C-suite drivers:
A Financial Picture: Bottom line on the bottom line, an Office 365 migration enables organizations to shift capital expense to a predictable, monthly operating expense. Cha-Ching for more cash in the bank.
Welcome to the (safe, approachable) Cloud: Understanding the tangible benefits that exist, many organizations are considering cloud migrations. Though security concerns remain. Office 365 let's companies deploy IT resources in a cloud environment that is extremely low risk. It's the enterprise version of dipping your toe in the deep end before taking a plunge.
End User Productivity and Comfort Level: Many IT pros will say their most challenging internal client is the end user, having spent far too much time troubleshooting. The end user experience on Office 365 is nearly identical to an on premises Office 365 deployment. Happy, productive ends users make for happy, productive IT teams and senior leaders.
Storage Capacity and Enterprise Email: I've yet to hear an IT pro – or end user, for that matter – complain about having too much storage. All Office 365 SKUs include 1TB for storage and sharing plus the business-class email service enterprises come to expect from Microsoft.
The Microsoft Trust Factor: Though we've seen a slow shift as companies adopt alternative IT platforms or become increasingly heterogeneous, for the foreseeable future Microsoft will continue to run the enterprise. The C-suite trusts Microsoft and the company delivers with financially backed SLAs, 99.9 percent uptime guarantees and 24/7 phone support for Office 365.
What's in it for you? Knowing the IT team will manage a migration, you might question if it's worth it. Among additional benefits, Office 365 Microsoft Office software updates, patches and other upgrades happen in the background, without administrator support. Instant updates ease ongoing maintenance and eliminate massive version upgrades. Above all….more time to tackle strategic projects.
If a migration is pending, there are several steps you can take to make it as painless as possible.