We are giving away $50 for 20 days!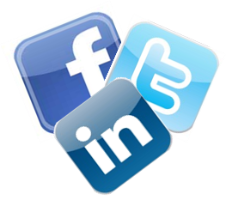 Here at Quest, we're not only giving away free Network Monitoring Software, we're also giving away $50 Amazon gift cards because we're determined to make friends and attract followers. What can we say, we're generous!
All you have to do is join us via any of the following social media links below to be entered(contest runs from October 10th - November 4th). After you join, you'll be able to get all the great Foglight updates via your social media channel(s) of choice.
I'll be drawing random winners from any one of our social media groups each weekday at 4PM EST and post results here (in comments below).
Official contest rules are attached