April 2016 is Inventors Month. Per DaysOfTheYear.com; "Inventor's Month is dedicated to recognizing the creativity of inventors everywhere, and encouraging everybody to get inventive."
This post is in a series of interviews highlighting some of the talented individuals we are privileged enough to work with here at Quest.
Hugo Vázquez Caramés
Test Associate Engineer I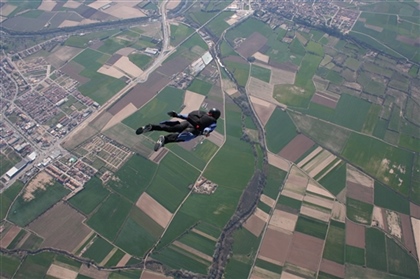 Tell us a little about yourself:
I was born in Barcelona (Spain) but I do lived in several other cities of that country and also in Italy for five years. My childhood was a bit unstable I changed school and home so many times. I learned to adapt myself to any environment. I studied some Physics, I was in the Spanish Navy, I studied Aircraft Maintenance Technology and Computer Science. I'm restless by nature.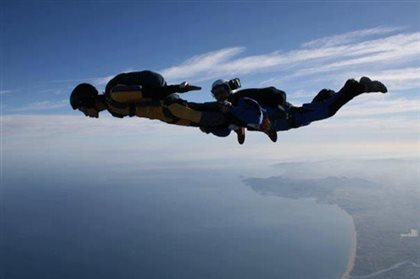 When did you begin your interest in technology?
Being a child. I got a Commodore Vic 20 in 1982, few years later a Spectrum and then I knew I was addict to technology. I loved to disassemble every machine I found. My youth is very linked to cables, chips, screws... and I burned out many devices (fortunately I got a very patient mom).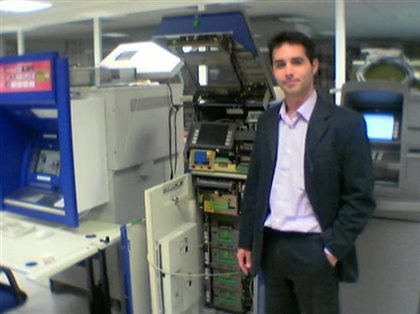 What was the path to your first invention?
I really think I have been inventing things all my life, unfortunately, I didn't had the luck to materialize them. Things changed here at Dell two years ago, when I received an email with the subject: "Quest Group has selected you to use our tool for managing inventions" and I thought: "This is the beginning of a beautiful friendship...". One month later I got my first invention draft and few months later it was submitted to USPTO. I was so excited for my first invention that I worked on it while being on holiday!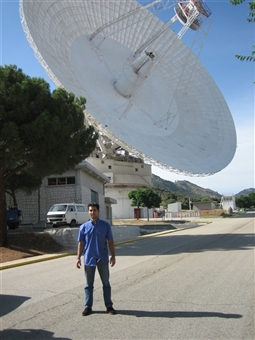 Has/Have your patent(s) been introduced into a product or product line?
My current patents are pending so still very soon for that. Recently, someone at the Patent Committee showed interest in introducing one of my invents in a current product line. And that sounds really very good when you are a newbie inventor, it gives you fuel to go ahead and keep inventing.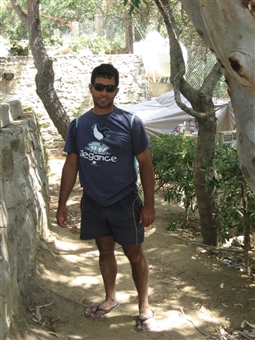 Describe how do you think it will be the experience of seeing your patent in use for the first time:
I can guess it will be one of the most exciting moments of my career. In my opinion, inventing things that can be useful in the real world is one of the best rewards and engineer can have. I figure out it could be compared to a cooker looking someone very happy while eating his food.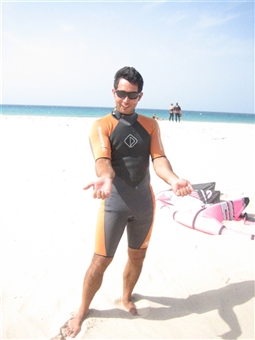 Have other inventors/technologists inspired you? Who? How?
My inspiration comes mainly from the hacking world. The way some hackers think can be applied for inventing. Hackers usually don't care about "rules", they just try to solve problems, do things in a different way. In that sense I had many, many inspiration sources... Kevin Mitnick, Linus Torvalds, Brad Spengler... Mitnick was famous for his ability to exploit social engineering to bypass all kinds of IT security. I learned that technology and humans are so integrated that solutions must deal always with both factors. Torvalds, father of Linux, begun his project with only one year of C programming experience, and now his OS runs everywhere. That made me learn that you don't need to be a super-expert to innovate, it's a matter of starting and keep on the way. Spengler, developer of Linux kernel patch Grsecurity, maybe it's not a well known technologist for all the IT industry, but his deep knowledge on roots of OS security has inspired me to always try to go to the root of the problem as, even if this is harder it has a bigger payoff on a long term.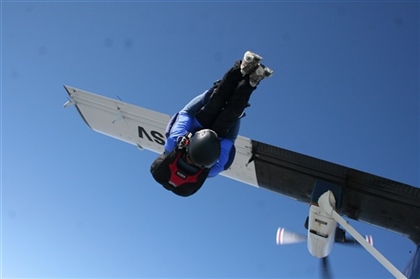 What interests outside of work do you have?
I love to do too many things... Long conversations with friends, sea, extreme sports... but also quiet town life style. I love to be busy with something that challenges me: how to adapt my home alarm to use my eID smartcard, how to improve energy eficiency in my house, how to build myself a brick barbecue,... I'm a big fan of documentary and comedians. I also love to start Internet projects, like a preloved second hand baby items marketplace! I really get busy with very strange things, in example I can be reading a legal text for hours to find defects or losing one day trying to understand riemann hypothesis. Summarizing, hate getting bored!
Enjoy the interview? Please leave a note for Hugo - I'm sure he'd love to hear from you.
To find out more about the products Hugo helps create & to gain more time to do the things you love using solutions from Quest: #ExpectMore from IT management software