April 2016 is Inventors Month. Per DaysOfTheYear.com; "Inventor's Month is dedicated to recognizing the creativity of inventors everywhere, and encouraging everybody to get inventive."
This post is in a series of interviews highlighting some of the talented individuals we are privileged enough to work with here at Quest.
Jake Seigel
Software Engineer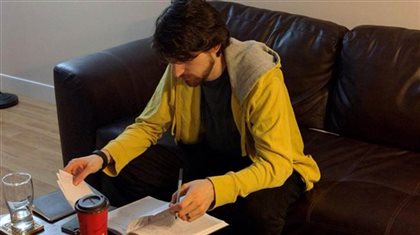 Tell us a little about yourself:
Currently I manage the front-end tech stack for a product called Change Auditor. This usually involves UI/usability design as well as ol' fashioned programming. When I'm not in the office though, I am typically reading up on new technology or writing down schemes and ideas to try to change the world. I always have some sort of side project on the go at any given time.
When did you begin your career in technology?
I got my first tech job while I was in college and ended up working on and off up when I got my Master's degree. At that point I ended up getting a full-time job at the company that would eventually get purchased by Dell.
What was the path to your first invention/patent?
My first patent submission stemmed from an attempt to improve the experience of one of our products; I had built a prototype of this system and it did some neat stuff. At that point, my company got purchased by Dell and I heard that there was now a process to file for patents. After some presentations and discussions, it turns out it was a valid invention that we could file.
Has/Have your patent(s) been introduced into a product or product line?
Not yet; some of them have been filed very recently and we are working towards building them.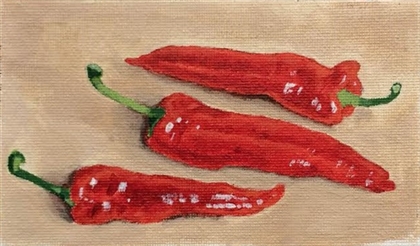 Have other inventors/technologists inspired you? Who? How?
There are a number of inspirational figures for me, but if I had to name only a couple, it would be: Yoky Matsuoka and Gottfried Wilhelm Leibniz.
Yoky is one of the founding members of Google X, but what interests me about her was her self-driven motivation and path to expertise. When she would decide she didn't know enough about a subject, she would do something drastic to fix it (such as getting a degree in that subject). This is an inspiration to me as it reminds me that there no knowledge barriers that cannot be bypassed; it just takes intention and drive to achieve goals.
Leibniz is usually just known for his work on calculus, but he was actually an inventor of sorts. He always had some sort of crazy idea or scheme and would try to solve problems for people in very distinct areas. This resonates with me as I tend to think about what problems I can solve outside of my current area. It is inspiring to know that there are other well-known figures that have been in my shoes, having varied interests and the drive to tackle bigger problems.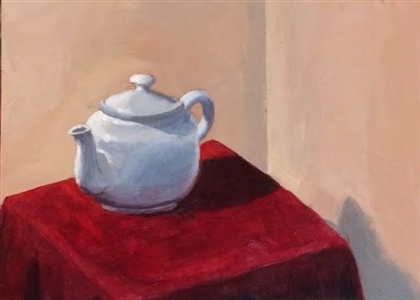 What interests outside of work do you have?
When I'm not doing software stuff, I spend my time on a number of different hobbies. To name a few: painting, reading, writing a book, and I play board and video games with my wife.
Enjoy the interview? Please leave a note for Jake - I'm sure he'd love to hear from you.
To find out more about the products Jake helps create & to gain more time to do the things you love using solutions from Quest: #ExpectMore from IT management software