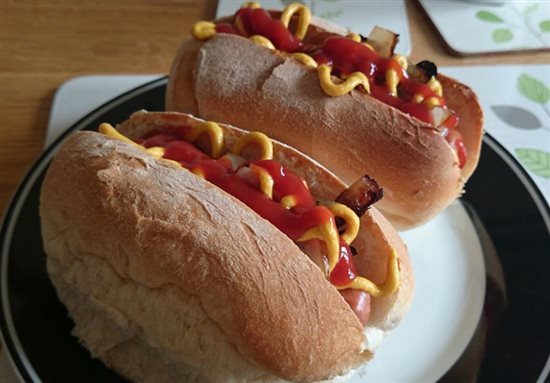 A brain teaser that has been rolling around a lot of minds recently, with everyone from Carly Fiorina to the Buffalo Bills weighing in. The opinions on this delicious question vary in depth and intensity — because, honestly, there is no real answer. It boils down to personal choice. Choice in how you define a sandwich or what exactly is a hot dog. Whether bread constitutes what a sandwich is, or if you even like your dog on a bun.
So, as this question continues to tease the world and make some of us very hungry, one thing is clear to me — people make decisions based on their choices. Which brings me to why I'm writing this blog on the Dell Tech Center.
Having a Choice Matters
We firmly believe in making the customer journey as simple as possible by giving you what you want — choices. That's why we so excited to offer trials of some of our best-of-breed Windows management products on the Microsoft Azure Marketplace.
We know our customers dig Azure and are using it to house their organization's growing collection of integrated cloud services. So, whether you're team hot dog, team sandwich or neither, we know you can get behind moving faster, achieving more and saving money with Azure.
So grab a dog (or a sandwich) and download your free trials of our Quest migration and management solutions via the Azure Marketplace!
The Choice is Yours