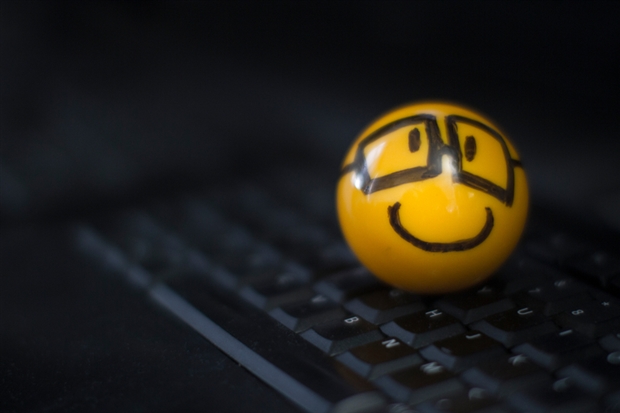 PST files in an Enterprise environment can create a variety of issues ranging from security problems, data leakage and administrative overhead. Moving PST files into an Office 365 archive mailbox can help eliminate the problems PST files create. In this post, we will look at a few of the issues with PST files and strategies for moving them into Office 365. First, let's look at why PST files are bad for the Enterprise.
Remote Access – PST files are generally setup to be stored on a local hard drive or a network share. In today's world, where we have access to any data, anytime from anywhere, your mobile workforce may experience times when they do not have access to their PST. PST files can contain important data that may not be accessible when needed.
Management – PST files in general are not backed up. If a user stores their PST on their local hard drive, it is unlikely that this data is being backed up on a regular basis if at all.
Security Risk – If your PSTs are being stored on a network share, it is possible that the data in the PST file could be compromised. PSTs can easily be copied, or detached, from Outlook and moved to removable media and "walk away."
Legal and Compliance – PST files are often used, not necessarily intentionally, as a way to circumvent your well defined data retention policy. In addition, if your legal department is required to recover data for a lawsuit or subpoena, this could be very time consuming and costly to round up the data needed.
These are a few of the top reasons, I as well as the industry in general think PST files should be eliminated from the corporate environment. Of course, there are other issues like PST corruption which would initiate a help desk request which overall increases the cost of doing business. Eliminating PST files will help the business financially and increase efficiencies and security.
The O365 Archive Mailbox is a great place to move your PSTs. With the Office 365 Education, E3, E4 and E5 license, a user's Archive Mailbox has no limit….Yup…No LIMIT! While they do have an initial limit set at 50GB, this can be increased by calling support. However, as of today the 50GB limit is automatically increased in the Asia-Pacific region, and other regions are said to follow soon. So, calling Microsoft support to increase the limit will soon be a thing of the past.
Well this is great! Unlimited space and no more hassles with PST files all over the network! This is a project that just can't wait. So, how do we migrate our PSTs into an archive mailbox? You have a couple options.
Option 1: Microsoft has a service called the Office 365 Import Service. The idea here, for large amounts of data, is you copy the PST files to a hard drive and ship them to Microsoft. Microsoft will then put the data into each user's archive mailbox or target that you define. While this all sounds simple, there are a few extra steps that you must accomplish first. You will need to find all the PST files on your network. Good Luck! You will also need to create a mapping file that maps each user to the PST files you sent. Microsoft will provide you with a template for this, but the process will be long, cumbersome and error prone.
Option 2: Quest Migration Manager for PSTs is a complete solution to accomplish the following task during a PST migration project:
This solution has robust discovery technology that searches for PST files on network servers, workstations and removable media. It is fast and will also identify the user\owner of the PST file so no manually mapping is needed. We take care of that. You can also determine if a PST is attached to a profile and thus "In Use," or if it is just an archive that is not part of any profile.
Prep the PST for Migration. PSTs are often protected with passwords, or they could be in need of repair as some type of corruption may have compromised the integrity of the file. Migration Manager for PSTs will resolve these issues before you migrate the data to O365. In addition, Migration Manager for PSTs will remove duplicate data which will help reduce the amount of data that needs to be migrated to the archive mailboxes.
Migration Manager for PSTs is fast. Enough said.
Eliminating PST files on your network does not have to be a long and painful project. With solutions designed to address this issue, the path is not as difficult as you might think.
For more information on Migration Manager for PSTs and to download a trial copy check out the product page here: https://www.quest.com/products/migration-manager-for-psts/.