The Experts Conference (TEC) is back – virtually and for free – November 17-18. TEC 2020 will be the virtual Microsoft training event of the year, with practical Active Directory and Office 365 education that you can apply the moment you get back into the workflow. You'll be able to choose what learning tracks to join (but they're free, so why wouldn't you join them all?!) with sessions provided by Microsoft MVPs, industry leaders and Quest experts.
At TEC 2020, you'll be able to earn up to 17 CPE credits: 7 credits for attending the live virtual keynotes and all the sessions in a track, and 10 more CPEs for watching the session recordings of the other learning tracks.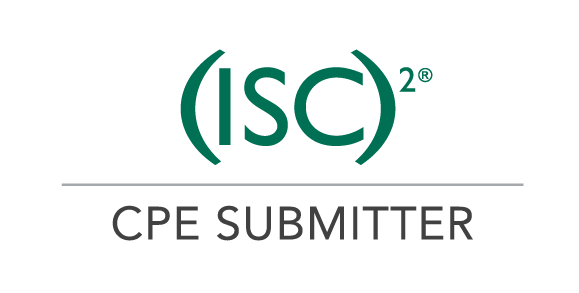 For you CISSPs, CCSPs, SSPCs, Quest is an official CPE Submitter for (ISC)2, which means that you can join us with confidence knowing that you're earning CPEs and that we're submitting them on your behalf! For all other IT certification agencies, self-report your attendance to TEC sessions with your TEC confirmation email and a copy of the session PPTs (uploaded after the session) for CPE credit.
The Office 365 track at TEC is one of the training tracks that you'll be able to join. This is advanced education on how to effectively manage, move and secure your Office 365 environment.
Let's take a brief look at some of the highlight sessions you'll get to experience as part of the track (Full agenda here):
Join Joel Oleson
Teams Governance Quickstart by Joel Oleson, Microsoft MVP. We'll explore governance techniques and tactics that work to handle archiving, provisioning, lifecycle management, and successful deployment.
Join Tony Redmond
The Ins and Outs of Office 365 Sensitivity Labels with Tony Redmond, Microsoft MVP. You'll understand how sensitivity labels work, their relationship with Azure Information Protection and Office 365 apps (including SharePoint Online), and what needs to be done to build a deployment plan.
Join Susan Bradley
Office 365 Advanced Threat Protection Deep Dive with Microsoft Security MVP Susan Bradley. In this session, we'll do a deep dive on configuration mistakes that can lead to more attacks, and how you can investigate how you are getting attacked to better protect yourself.
Join Colin Truran
Tackling the No. 1 corporate vulnerability used as an exploit: Email with industry expert Colin Truran. In this session, we will examine the fundamental reasons why email is such a problem in the current security landscape, common exploit methods within cloud or hybrid environments, and what we can do within Office 365 to help protect ourselves and the organizations for which we work.
TEC is usually an exclusive, costly event. But with TEC 2020, you get to join these in-depth sessions (and other learning tracks), learn from the best industry experts and earn CPE credits – all from the comfort of your home and for free.
Don't miss out on this once in a lifetime opportunity. See the full list of speakers, the other learning tracks being offered and what TEC is all about here.