Many people think of Quest KACE solutions as beneficial to IT departments within medium-sized or large organizations. But KACE can also be a lifesaver for managed service providers (MSPs).
MSPs have a lot on their plates. Remote IT asset management for their customers' end-user systems requires them to be proactive when it comes to helping customers implement technologies to meet business needs. They often have to react quickly to troubleshoot issues, maintain security and keep systems updated. Multiply these tasks times a few hundred customers across multiple time zones, and it becomes a bit mind-boggling.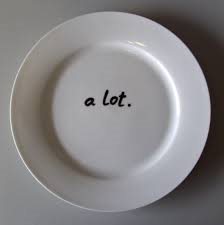 For example, take software patch management — it's critical to stay on top of software updates not just for performance reasons but for overall system security. Imagine having a customer with over 600 devices that need new software installed on them and having to do that by manually burning CDs to then transport to the customer site for installation.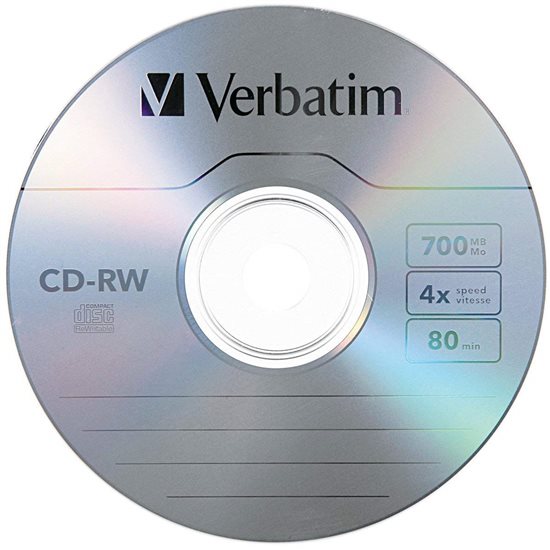 That's exactly what MSP Engineering Innovation, located in Lafayette, Indiana, used to have to do — for more than 300 customers in the logistics and postal warehousing sector. It was time-consuming and expensive.
KACE now enables Engineering Innovation to work with a digital agent located on all of their customers' machines in the field. Engineering Innovation can monitor system performance and automate software installation and updates without having to send a technician on-site. KACE alerts the MSP when customers' systems need attention or updates.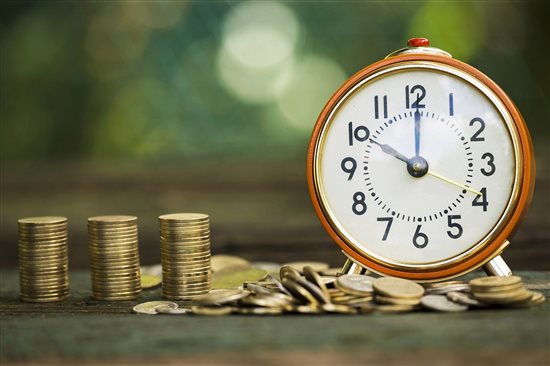 Engineering Innovation has saved significant time and money and can better service its customer needs using the Quest Unified Endpoint Management solution. It's increased their ROI and boosted customer satisfaction overall. Plus, no more CDs ending up in landfill!
"From an efficiency standpoint, KACE has been absolutely awesome for us. We implemented KACE within the first month and started to see a return on investment within two weeks."
Brandon Patton, Engineering Innovation
Get the full story of how KACE helped Engineering Innovation boost efficiency from the company's IT manager in this customer story video.