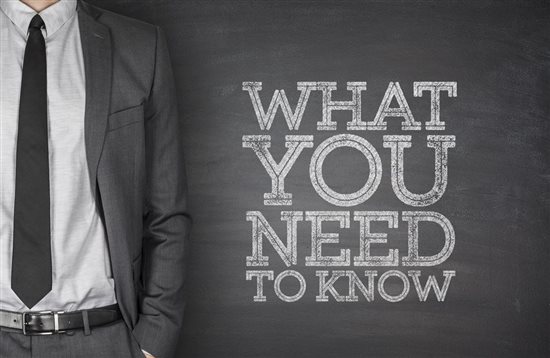 Effective software asset management (SAM) is more important than ever. Applications are increasing in both number and variety, with mobile applications quickly becoming the standard, The ease of cloud application deployment is resulting in more shadow IT, yet today's global workforce demands 24/7 application availability.
How can IT ensure security, compliance and availability in this new reality? Here are ten key tips for success:
Start with an accurate asset inventory — Make sure that your inventory is correct and complete from the beginning or it will never be right. Asset discovery tools can be invaluable.
Include mobile — Be sure to include your mobile devices and applications in your inventory, especially as the world moves to a mobile-first mindset.
Remember the cloud — Virtualized and cloud-based resources contain software assets that must also be tracked and managed.
Keep the inventory up to date — Ensure that assets are properly tracked and assets that are no longer part of the company are removed promptly.
Invest in the right tools — That spreadsheet just isn't cutting it any longer. A SAM solution is vital to ensuring that you are in compliance, that you're not paying too much or too little for your application licenses, and that you can accurately forecast future software needs and budgets. Assets must be managed through the complete lifecycle of planning, procurement, deployment, management and retirement.
Maintain application and data availability — Downtime is anathema, especially when it comes to the critical applications your organization relies on every day, such as Exchange, SharePoint, SQL Server, Active Directory and Oracle applications. To meet today's demanding service level agreements, organizations need a strong solution designed specifically to provide data protection, backup and rapid recovery.
Get the most from your software budget —A solid IT inventory management solution will keep unused and underused software from wasting precious budget dollars and also help in price negotiations.
Always be ready for software audits — To ensure license compliance and avoid penalties, consider running regular network audit simulations using appropriate software license management tools.
Automate — Automating your systems and processes will save time and money, improve accuracy, and enable to reallocate your precious resources to innovation and growth initiatives.
Centralize — Piecemeal asset management wastes resources, limits savings opportunities and introduces risk. Consolidate all software asset records into a central repository to provide a single source of data to consult and manage.
Following these tips will help you implement effective, centralized application management. To learn more, take a look at the latest chapter in our e-book, "Technology Tunnel Vision, Part 3: Expanding control of your application environment."