Quick — Name Superman's greatest power.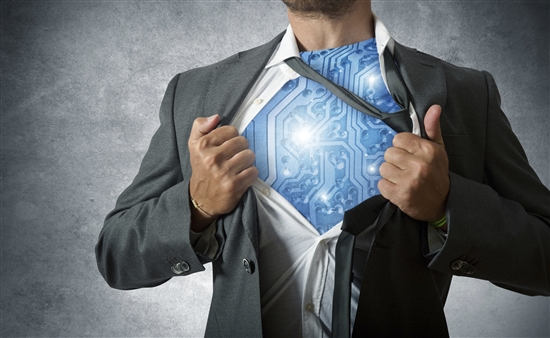 Chances are, you didn't say X-ray vision. But for Citrix super admins like you, complete visibility into your virtual desktop infrastructure (VDI) may be your most valuable asset. If you're going to administer your company's implementation of Citrix XenApp and XenDesktop and do a good job, you'll need to monitor pretty deep down into it. Without the tools that show you what's going on in the three main areas of your Citrix VDI, you'll be like Superman without X-ray vision: capable of doing great things but expected to do them in the dark.
Monitoring XenDesktop and XenApp performance in all three key areas
Think about XenDesktop and XenApp performance monitoring in three places:
The Citrix environment – How do you support a Citrix environment that may spin up hundreds or thousands of virtual machines at a time? How do you examine the health of the Citrix controller services for your XenDesktop virtual desktops and the app configuration and dependencies for XenApp?
The user experience – Poor user experience can pull the rug out from all the operational advantages of your VDI, and latency is often the culprit. How can you analyze specific XenDesktop sessions to see what could be affecting performance? How can you diagnose XenApp users who are enduring slow, unproductive sessions?
Infrastructure – What about the physical resources on which the hypervisor depends? How do you ensure that CPU, memory, storage and network throughput are adequate in quantity and properly balanced? Active Directory plays a role here as well; how do you keep AD from becoming the chokepoint when all of those users log on at once and require authentication?
Only when there is enough capacity in all of these areas can your VDI handle the workload at an acceptable level of performance.
Becoming a Citrix Super Admin – New white paper
We've assembled all the layers and areas of Citrix VDI performance monitoring into a new white paper called "Becoming a Citrix Super Admin." It provides a deep overview and broad checklist of things to look for all across your virtual environment. Read it to see whether your powers of X-ray vision and the tools you're using are giving you the end-to-end monitoring you need to spot and diagnose problems in your Citrix VDI.