Last week we hosted our first Tweet Chat about AD security and how elevated permissions can lead to serious risks in the hands of the wrong people. For those that missed it, we've put together a list of five reasons you should attend our next #ThinkWindows Tweet Chat!
1. Talk About Your Interests
If you're interested in Active Directory, Compliance, Office 365 or all things related to Windows management, #ThinkWindows Tweet Chat is perfect for you.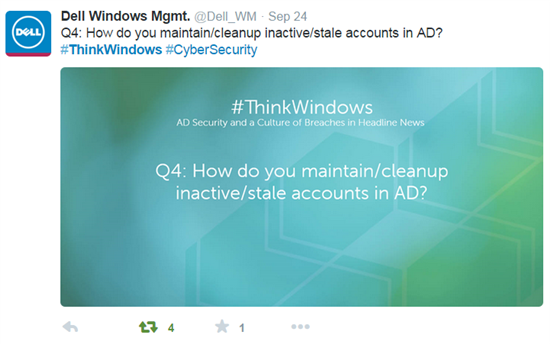 2. Network with Experts
If you're trying to grow a Twitter following or you're interested in networking with Windows management experts, you can get started at #ThinkWindows.

3. Keep Up with Industry Trends and Best Practices
Learn from your peers and the experts in the Tweet Chat how you grant AD admins elevated permissions or how you completed your Email to Office 365 migration.

4. Gain Tips and New Resources
Part of the format for the Tweet Chat includes you sharing your best resources. Know of a blog that talks about all things compliance? Share it with the Tweet Chat! Found an interesting article from CIO? Share that, too!


5. Have Fun
We aren't robots! So we don't forget to throw a couple of laughs in the mix.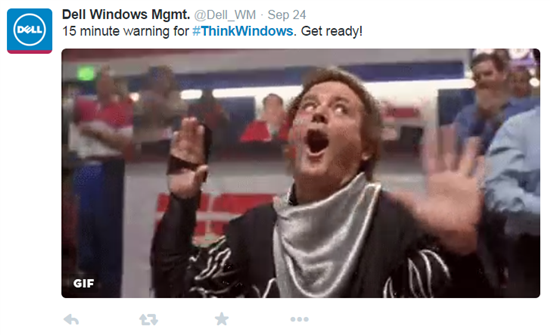 To join our next Tweet Chat, be sure to follow #ThinkWindows on Twitter for our next Tweet Chat announcement!