Over the past few weeks we have discussed several points regarding the protection of application-specific solutions in your backup environment.Today we want to discuss Oracle databases and some tips and best practices regarding their protection.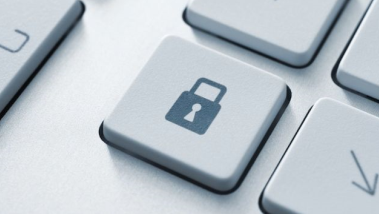 The fact of the matter is, while Microsoft Exchange gets more attention as an application that needs specific attention, many organizations rely heavily on Oracle databases. For these organizations – and you if you are an administrator - it is imperative to install best practices that guarantee the availability.
This, we believe, also becomes much more significant as organizations move to more converged environments, where applications – and technical teams – are converged and expanding their area of coverage.
Databases should be particularly concerned when imple­menting converged infrastructures and consolidating IT staff as databases require specific expertise and knowl­edge to appropriately manage and protect them. Oracle databases and the applications that depend upon them are potentially at the greatest risk as Oracle DBAs typically own all aspects of these databases and have the primary if not the sole responsibility for managing, protecting and recovering them.
In this paper, DCIG and Dell lay out five specific best practices that every organization should put in place to equip their consoli­dated IT teams to protect their Oracle databases:
Using native Oracle Database data management and protection utilities
Selecting backup software that calls these native Oracle Database utilities
Automatically generating RMAN scripts
Having Oracle DBAs review and "bless" the RMAN scripts
Using role-based backup administration
For our part, we recommend NetVault Backup for delivering on all five of these best practices. Using NetVault Backup, IT staff members may effectively function as a single team as it gives Oracle DBAs the tools they need to safely and securely delegate Oracle Database management, protection and recovery responsibilities to others. NetVault Backup provides organizations with the platform needed to effectively manage, protect and recover Oracle databases within their converged infrastructure while laying the groundwork for IT team members with different skill sets to successfully work together as a single unit.
But regardless of what product(s) you may use to protect your Oracle databases, you cannot overlook them. Take a few minutes to check out the DCIG paper "Best Practices for Protecting Oracle Databases."