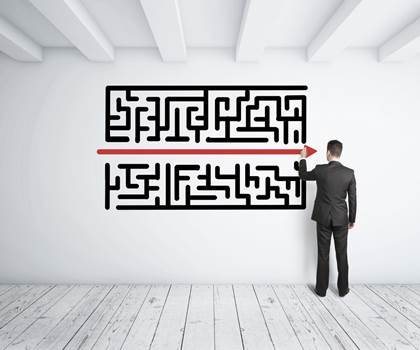 What's systems management like in the age of mobility and BYOD?
Systems management isn't just about PCs and servers, the way it used to be, but about smartphones, tablets, laptops and other types of smart, connected devices.
Most IT administrators will tell you they feel as though they have too many devices to manage and too few good tools with which to manage them. That's because the tools you've been using for systems management don't address these new types of devices. So you turn to point solutions — one for smartphones, another for non-computing devices, another for virtual machines — until the effort of jockeying multiple interfaces and reconciling multiple report formats makes it seem like more work than it's worth. The result is an increasing amount of complexity and resource drain that goes along with so many devices and so few good tools.
What if your existing systems management solution could provide a single, at-a-glance view of traditional devices like PCs and servers and extend it to mobile, BYOD and other network-connected devices? What if you could employ a true anypoint management solution?

New perspective, new e-book
To help you go from more complexity to less complexity in your systems management, we've put together a new e-book titled "A Single Approach to Anypoint Systems Management." Part 1 of the e-book described the issues faced by IT administrators like you in managing more complex environments that now include smartphones, tablets, laptops and other types of smart, connected devices.
Part 2 of the e-book sets the stage for our approach to managing PCs, servers, smartphones, tablets and network-connected devices all from the same tool and is subtitled "Systems Management without Missing a Beat: A Model for Integrating Anypoint Device Control."
This series of posts will describe our viewpoint on "Anypoint Systems Management" in greater detail. Meanwhile, you can read Part 1 and 2 of the e-book right now and begin gauging the fit within your own organization.