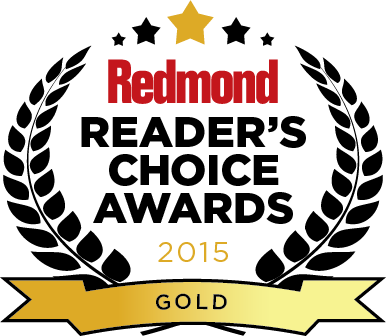 Redmond magazine readers know a winner when they see one, awarding a Gold medal to Active Administrator for Group Policy Management. In fact, Dell took home more honors than any other vendor, winning medals across 46 categories.
Active Administrator is Dell's comprehensive Active Directory management solution, enabling admins to manage AD from a single pane of glass.
Active Administrator simplifies and streamlines your AD operations while helping you:
Securely delegate management to junior admins
Audit/alert on critical changes to AD
Monitor the health and performance of AD
Smartly manage Group Policies
Quickly recover objects without taking AD offline
Manage the lifecycle of digital certificates, DNS servers
Use a single pane of glass to manage both on-premises and Azure AD
This affordable, Swiss-army knife tool for AD will transform your AD operations, making AD more secure and available, while freeing up your time to focus on critical IT projects.
Learn more about simplifying Active Directory administration with Active Administrator.