What do 257 of your peers with 841 different cloud-based analytics and BI projects know about that you may still be missing out on?
Well, Shawn Rogers pointed out in his recent blog "Why Do Analytically Driven Companies Adopt the Cloud?" that there are several other business and technical drivers associated with cloud adoption besides saving money. From a business perspective, speed of implementation, flexibility and quick start templates top the list. From a technical perspective, data security, technical agility and software availability are foremost concerns.
Think of it like this:
Motivating Factors for Cloud Based BI/Analytics Projects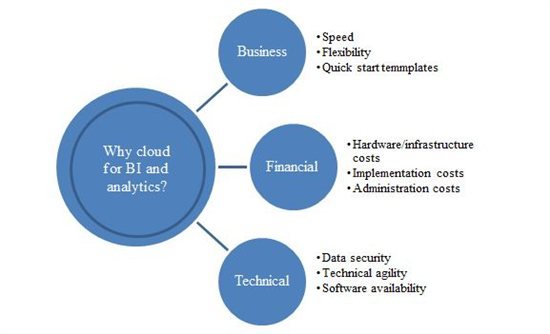 EMA Research Report on Cloud-Based Analytics
If you're feeling a little FOMO (fear of missing out), take a look at "Analytics in the Cloud," a new report on research conducted by Enterprise Management Associates (EMA) into the state of cloud-based analytics in enterprises around the world.
Now that we understand a bit more about the motivating factors surrounding cloud based analytics projects, I was curious as to what types of business problems people were tackling.
If you're curious to see what the top tool choices are, read the entire report (hint, hint….Quest Statistica ranked #1).
Next steps
The companies surveyed reported a total of over 800 planned or active implementations of cloud-based analytics among them. If you haven't started moving your analytics out of the data center and into the cloud yet, find out what these companies know that you don't and use the report to start building up your business case for analytics in the cloud. And if your analytics projects are already in the cloud, find out how your organization's effort measures up.
Still feeling like you're missing out? Sign up for our April 9 live webcast "Myth or Reality – Learn How to Make IoT Analytics Work for Your Organization," featuring Howard Dresner. You'll come away with even more ideas about ways to introduce and grow cloud-based analytics in your organization.
You have nothing to lose but your FOMO.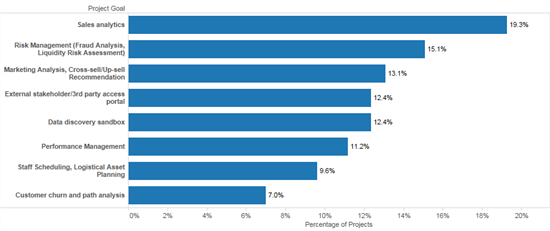 ">8233.4.7.15.png_2D00_550x0.png