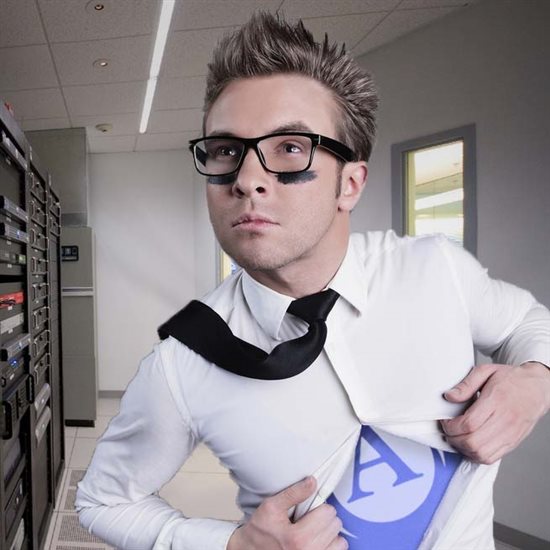 The Data Protector. The Backup Behemoth. The Recoverer. No matter which data protection hero you are, you need tools to fight data interruptions, combat downtime, and ward off data loss. A business impact analysis (BIA) is cooler than a black cape, stronger than a wrist web shooter and more useful than a huge S on your chest. And it's something that should be in every hero's toolkit.
The backup and recovery BIA is designed to inform the business of the possible consequences of a catastrophic data loss, so the organization can plan an efficient recovery strategy in the event of a disaster or outage. This toolkit has 3 key tools for heroic success:
A business impact analysis e-book exploring the importance of a business impact analysis
A business impact analysis assessment Excel template to help you collect critical information
A business impact analysis executive summary Word template to create your report
Spending the time now to properly assess your organization's backup and recovery vulnerability will equip even the most heroic administrator with everything needed to be successful. The instructions will detail out everything needed to get the most out of the analysis, as well as define key terms and sections within the assessment.
A BIA assessment will not only document fundamental aspects and current stances on the weakness of your organization's backup and recovery situation, but it will also educate and help mold the future of it. The reports help guide you through key terms and pull together anything from peak transactions processed to amount of time to operate with manual procedures for all levels, from executive management to business coordinators.
The executive summary template within this kit will be what enables anyone to be a hero. It will help you create a powerful document enabling a strong backup and recovery framework. Use this kit to educate the decision makers and combat any cynics. Once your agency is protected with more powerful backup and recovery resources, no doubt will you be destined for the data protection hero hall of fame.