Integrating data from various data silos across the enterprise is vital for improving data consistency, maximizing the value of analytics and increasing operational efficiency. But there are many ways data integration projects can go wrong.
Industry experts have documented the "seven deadly sins" of data integration — costly mistakes that can slow the integration process and create problems that prevent organizations from realizing the full benefits of integration. For example, implementing point-to-point integration might help IT answer immediate questions posed by business groups, but makes it more difficult for organizations to conduct larger analytics projects that can produce a broader, more accurate view of the business.
In this on-demand webcast, Peter Evans — a business intelligence and analytics product evangelist and product technologist consultant at Dell — examines the seven deadly sins, highlights their possible consequences and suggests ways to avoid the errors in the first place. Among his recommendations: Don't reinvent the wheel. When teams work independently, they might duplicate each other's work. Instead, create a data integration competency center that brings together business, analytics and IT team members. Doing so can improve project efficiency and make sure data integration solutions meet the needs of all users.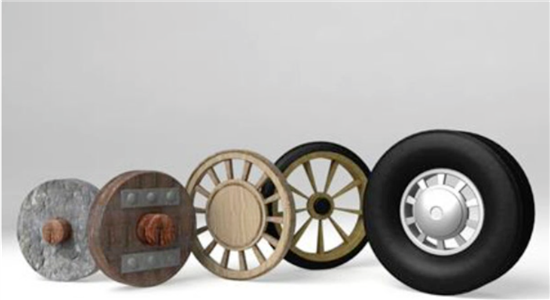 Don't reinvent the wheel. Bringing teams together can eliminate duplicated effort.
Want to hear more about the mistakes that could keep you from successful data integration? Check out the on-demand webcast.