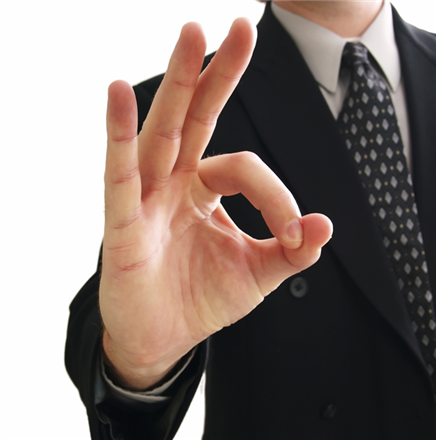 It can be a long, tough winter for the SQL Server DBA – fighting fires when applications lag, wrangling virtual servers and figuring out the best way to spread already thin resources. There simply must be a better way to make your SQL Server environment work well for you. Database optimization starts with gaining better insight into the current state of the SQL Server environment. We can help.
Chapter 1: Assessing your SQL Server environment of the new "Essential DBA Playbook for Optimized SQL Server Management" walks through some strategies for conducting a cleanup and solving performance issues. For example, assess the SQL Server environment. A database infrastructure status check is necessary for sustained, optimized database management.
Here are the five things you need to know:
The total inventory of the databases on your network and the amount of data they contain
Database history, including installation and creation dates
Which SQL Server versions and service packs are deployed
Server, instance and operating system names
Who your end users are
This essentially is the "battlefield map" on which you can identify and gauge the areas causing problems. Armed with this broader view of the "battlefield," you can categorize and drill down into problematic areas.
Having your battlefield map ready to go will save you some stress. When cleaning up a database, the first step is to determine the overall condition of the SQL Server environment. Start with the above battlefield analysis. However, real SQL Server optimization takes many more steps beyond assessment of the environment. Download the "The Essential DBA Playbook for Optimized SQL Server Management" to learn more.