I just wanted to say a big Thank You to all of you for attending our very exclusive ChangeBASE Apollo Alpha event yesterday and to the ChangeBASE team for your support. I hope you all enjoyed the day.
We are extremely excited about this next version of ChangeBASE and the feedback you have provided us so far has been invaluable. It was great to hear so many of you liked the direction we were taking the product.
As discussed we have created this community site so that we can keep you informed of the progress of the product and so that you have a platform to easily provide further feedback and comments. Please feel free to contribute to this community site as often as you like – it is private so only the people you met at the event yesterday will have access to it as well as a few more members of the ChangeBASE team.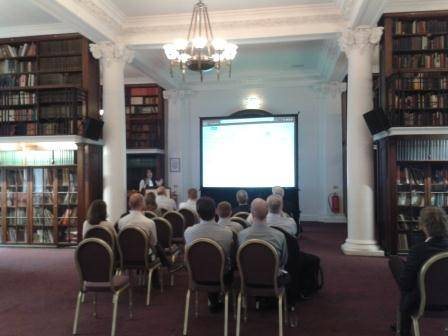 It was really good to meet you all yesterday and thanks again for taking time out of your busy schedules to support the event and your continued support for the product!
Dawn