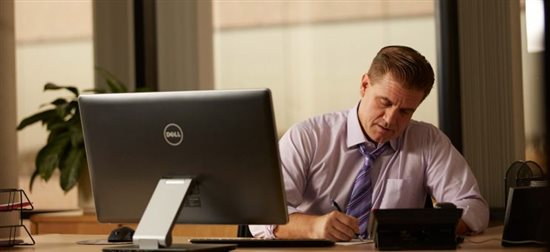 Think you can get along with inaccurate records in your Domain Name System (DNS)? Think again.
Active Directory, Exchange, SQL Server, Windows management, web browsing and cloud-based apps are among the services that depend on DNS. Even a simple network logon depends on it. Since everything from your front door to your loading dock queries DNS whenever it needs to resolve an IP address or domain name, it's in your best interest to keep an eye on the health of your DNS server.
This tech brief covers Active Administrator for DNS Management, the troubleshooting tool from Dell that runs automated tests on DNS records, summarizes DNS health in a simple UI, sends alerts about incorrect records and allows their modification.
IT managers, system administrators, security managers and compliance officers will take away an understanding of how Active Administrator can help them anticipate problems in their DNS servers before normal business operations are affected.