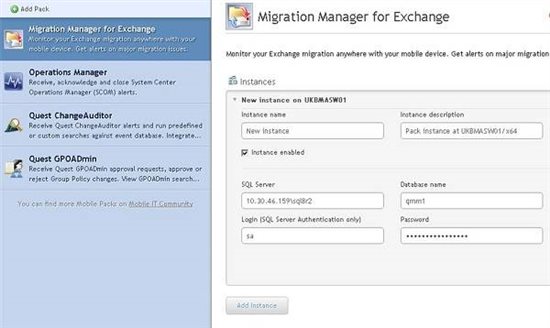 When organizations are in the midst of an email migration, Administrators need to stay alert, because any issue that arises can derail months' worth of planning. Although notifications come in via email, they are often lost in the sea of other emails. To ensure alertness and performance during a migration, administrators should implement Dell's Mobile IT. This powerful mobile enablement platform gives administrators a native mobile interface that can be used to stay informed about migration issues that arise: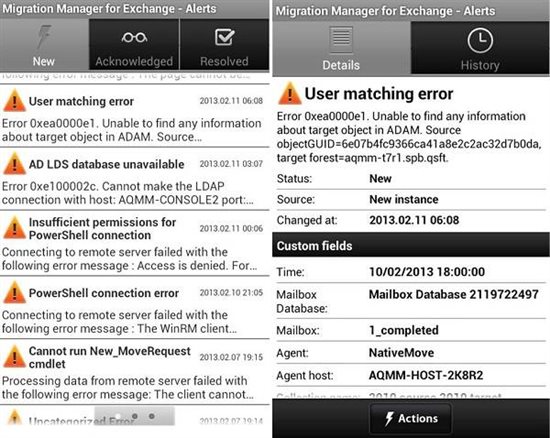 With Mobile IT, Migration Manager for Exchange users can now receive alerts on their mobile device, without the need for checking emails constantly to stay informed. Mobile access to Migration Manager is not just limited to alerts; users will have access to the same robust reports found in the actual product. From checking on the current collections to viewing the overall progress, mobile users can stay informed about their Exchange migration without being tethered to their computer.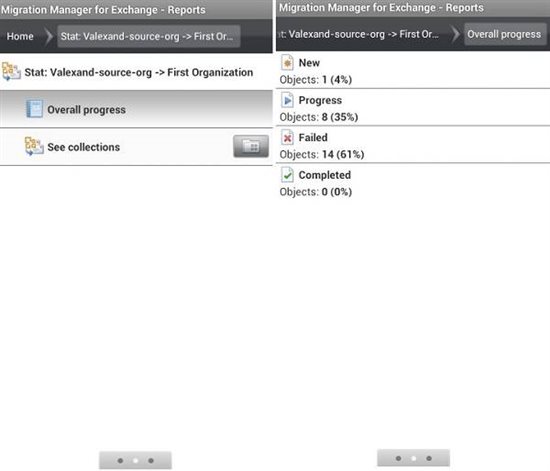 Mobile IT is a free platform that can be used to provide mobile access to enterprise applications effectively making admins more connected to the environments they are responsible for. If your license is current for any Quest application you can download and use Mobile IT with it for free.