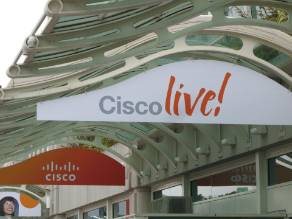 Cisco Live 2012 in the San Diego Gaslamp quarter was a great show for Team Foglight NMS!
Our spotlight was on Foglight NMS with a focus on VoIP, Traffic Analysis, Network visibility and end to end monitoring with the complete Foglight solution.
We personally spoke to over 1700 network folks. It was obvious just from the vendors at Cisco Live that Network professionals have an abundance of choices when it comes to Network solutions. Everywhere you look the same messaging appeared; Network Monitoring, Network Management, Network Visibility! It's enough to make your head spin! We talked with an abundance of people looking for solutions to common networking challenges and tons of customers who wanted to stop by to tell us how Foglight NMS has simplified the way they manage their networks and find out more about what's coming next.
The common theme? They want a network monitoring solution that's easy to use, affordable, promotes collaboration with their team and is backed by a company they trust!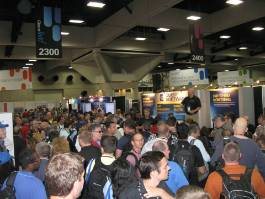 That's what set us apart from the rest and the activity and interest in the Quest booth showed this!
We gave away an iPad a day (because we're so into FREE)! And the daily drawing was a huge success! At every drawing we had hundreds of people gathered around all shouting (With the help of Team NMS)… Quest Software!! in anticipation of the lucky number being called. Congrats to the happy winners!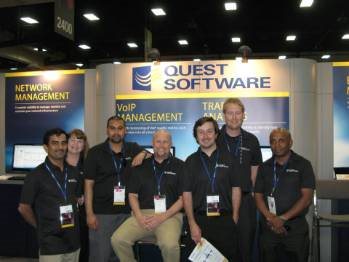 The Foglight NMS Team was awesome! They are so passionate about the product and enthusiastic when speaking to prospects and customers alike. It's because we believe in our product and the value that it brings! Foglight NMS... easy to use... affordable, promotes collaboration and backed by a company you can trust... Quest Software!
We'll definitely be back next year and look forward to seeing you in Orlando for Cisco Live 2013!