Hi. I'm really excited to introduce myself in my new role, as SharePoint Strategic Product Manager at Quest Software. It's a great honor, a wonderful team, and a fantastic company.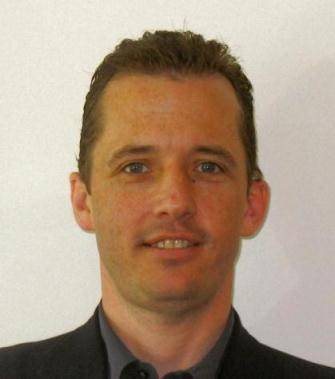 New to Quest, not new to SharePoint…
I've been working in technology for over 20 years, with deep roots in financial services and client-facing technology. But I've been using computers even longer, going way, way back to a timesharing terminal at the Dix Hills library in the 1970s, where my friends and I would load lemonade stand management games on a printer terminal using real punched computer tape.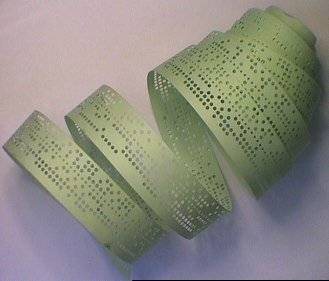 Old school storage externalization, from https://effectivecio.com/
Ten years ago, I was working on a personal project using ASP pages to display document icons, summaries and links from Exchange Public Folders. So I was pleasantly surprised to get an early version of SharePoint Portal Server 2001, and I've been a SharePoint guy ever since.
For the past few years, I've been leading the SharePoint consulting team at KMA– a Microsoft Gold Partner. I've also been privileged to write and present on SharePoint to online readers and conferences. And I've met many people online through my Microknowledge blog. (It's moving here going forward, fyi.) I've been lucky to work with a great team of consultants at KMA over the past several years. I'm deeply proud of the work done there, and I'm eager to see their future unfold.
What to watch for from me (and Quest)
When I was introduced to this role by Bill Evans and the rest of the Quest team, I was immediately excited. First, it helps me share and simplify the message about SharePoint best practices and solutions to a wider audience. Second, I get the opportunity to listen and learn, and bring your visions of the future back to Quest. And I never tire of hearing what people want to do with SharePoint – clients, customers, and users.
All my time with SharePoint, until now, has been as a user and implementer. If you're a Quest user – I've been in your seat before. I've worked on hundreds of SharePoint installations. I've gotten to see a wide range of usage, and I have, I hope, a realistic sense of what people actually need from SharePoint. I promise to do my utmost at those two things – bringing the SharePoint message to the community, and bringing your vision back into Quest.
But more about me…
A little background on me, in case we haven't met before. I grew up outside New York City on Long Island, and have been in New England ever since. I live just outside Boston in Milton, Massachusetts with my wife Hayley, (an editor of the Boston Globe) my kids Devin, Nate and Rachel, and my dog Stan (who makes appearances in demos). For my occasional spare time, I coach youth baseball and soccer, cook, hike, play guitar, ski. I also read a lot of early American colonial history. (Go Patriots!)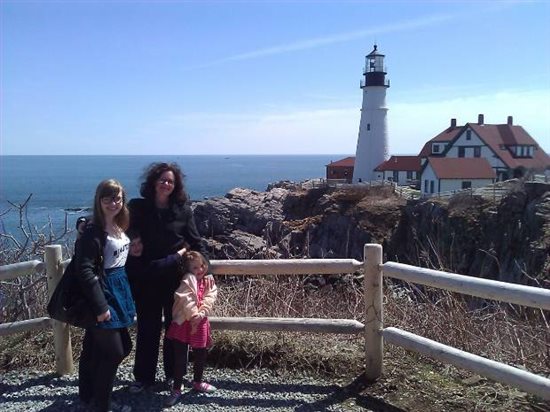 I did my undergrad work at Fairfield University in Connecticut, and received my MBA at Boston College. Right out of school, I actually taught grade school music.
This summer, I was talking with a friend at SharePoint Saturday New York. We were reflecting about how truly grateful we are for what SharePoint offers – the things we build, the people we meet, the places we go. So, thanks to Quest for this opportunity. Thanks to my wife Hayley and my family for their support. And thanks to you for letting me help make your SharePoint future simpler. I hope we can meet, or meet again, soon. I've been proud to be a small piece of a fantastic SharePoint community for the past decade. I can't wait to see what happens next!