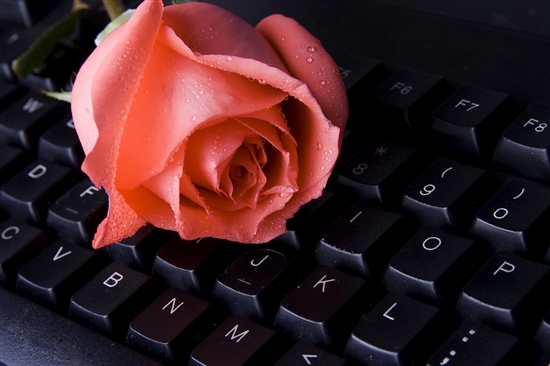 Valentine's Day is upon us and we're sharing the love with our favorite unsung heroes: the system administrators of the world. So get ready because cupid's bow is drawn. We're about to hook you up with the storage optimization techniques that'll earn you the adoration of your boss.
Warning: Once you put these best practices into action, you may have to fend off some not-so-secret admirers. But if you're prepared for a little extra love, start showing off your storage skills with these time-tested tips.
Tip 1: Control VM sprawl.
Orchestrating VM waste removal may not sound like music to your ears, but we guarantee this can go smoother than Sade if you have the right technology. Look for a solution that'll track and flag resources that are prime for retirement, so you can easily reclaim productivity and capacity.


Tip 2: Take advantage of solid state storage.
Why do most sys admins favor solid state disks over rotating disks? They have low latency and great random access performance because they don't have moving parts. To get comparable performance from rotating disks, you'd need to buy dozens or hundreds of disks. Once you witness the performance benefits, solid state storage will win your heart.


Tip 3: Proactively manage capacity.
We all need a little help looking good from time to time, and the right storage solution can provide exactly that. By feeding you lines on performance data and capacity use, alerting you to issues and offering single-click problem resolution, a good toolset is like Will Smith's "Hitch" character for sys admins.


Tip 4: Leverage provisioning and deduplication.
Thin provisioning can help you make better use of storage, allocate larger provisions and possibly improve performance. Meanwhile, deduplication will maximize the return on investment of your storage environment. With these two tricks up your sleeve, and a clear understanding of each, you're sure to feel the virtualization love.


New e-book: Tips and Tricks for Optimizing Storage Management
What's sweeter than chocolate? Not having to stress over storage issues. Check out this e-book that's packed with expert insight for a worry-free February and beyond.