So we're finally here, it's hockey season again. The training camps have concluded and positions are set. The cold weather in the north is setting in and time lace up the pond skates. Each player has a responsibility and they know what job they have to perform. Without team synergy on the ice you could wind up being scored on and lose the game and potentially lose Lord Stanley's Cup. We rely on the specialty of the centers for face-offs, wingers to chase the puck, defense to stop the opponent and the amazing goalies that are brave enough to stand in the way of a 90 mile an hour slap shot. If all the defined positions are not orchestrated correctly it could be chaos.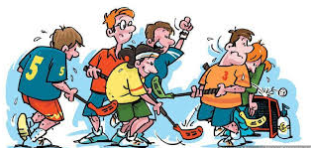 Just like players on a team that have positions, so should your backup and recovery software. Products that claim to support everything are generally do well but have really no niche expertise. Knowing and understanding your data and applications and how they affect the organization is paramount. Without this understanding inevitable you will choose the wrong software. We need an excellent offense as well as defense when it comes to data protection. This includes virtual support, heterogeneous operating systems, various applications, and disk as well as tape storage. Data is growing at a rapid pace these days so knowing your data is mission critical factor. Do the applications require zero downtime or do you have a window for restoring? Internally and externally generated service level agreements will detail what product covers what position. Once you have a handle on the amount and type of application data you need to protect only then you can choose the right specialized product for protection.
Most of the time having the best offense is the best defense. Based on the questions we have asked ourselves and the Service Level Agreements we have internally and / or externally acquired, only then may we acquire the best specialized products for our organization's needs. If we have the correct tools that perform a specific function we have scored a goal for our organization.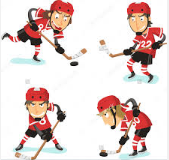 I encourage you to investigate the following link that describes each of the specialized products for virtual environments, heterogeneous environments and plugins for databases. Whether you require ZeroIMPACT recovery or just file system protection, our data protection and backup and recovery solutions have you covered.