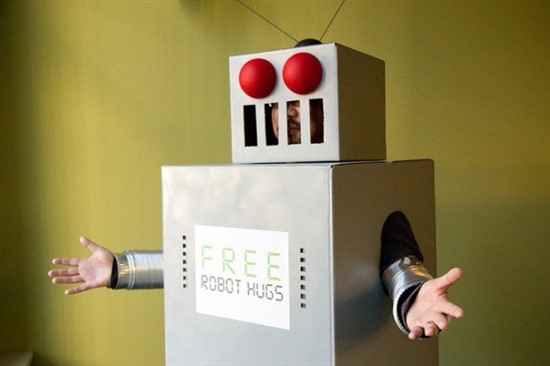 Did you become a DBA because you enjoy communicating with machines?
After all, they do what you tell them to do and they don't talk back. You don't have to interpret their body language, buy them lunch or laugh at their dumb jokes. If you don't get what you want out of them the first time, you ask them again the right way and they give it to you.
Collaborating with machines means you enter the right commands and they do all the heavy lifting. They let you spend less time managing your environment and more time preparing for the future.
But the world of the DBA is changing fast. Many SQL Server DBAs, for example, are now responsible for monitoring more database instances (from 25 up to 100) on more systems (NoSQL, MySQL, Postgres, etc.) from more vendors than ever. They are responsible for the migration of business applications from Oracle to SQL Server. And their profile is growing in the organization as the business needs them more.
New DBA skills: Communication and collaboration
Besides the skills you've honed in communicating with machines, it's time to cultivate your communication and collaboration skills with people as well. Monitoring your SQL Server environment is good; monitoring the future needs of your organization is better.
DBAs with good communication skills have a smooth career path. When they master the art of collaborating to share data inside and outside IT, they can do a better job of preparing for the future.
Of course, the main DBA priority is to optimize databases and keep the business moving. Honing communication skills now comes in at a close second.
The Essential DBA Playbook for Optimized SQL Server Management
In our e-book, The Essential DBA Playbook for Optimized SQL Server Management, we focus on best practices for effective communication, like building good relationships with developers and managers, gaining credibility, establishing transparency and reporting on both problems and solutions. The skills you gain can get you out of firefighting mode and raise the profile of IT in your organization. You can spend less time managing your environments and more time preparing for the future.