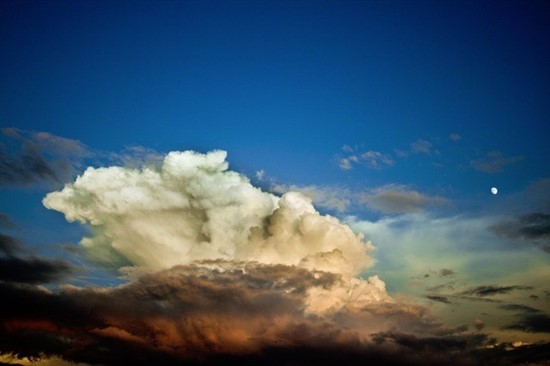 How good are you at switching from reactive mode to proactive mode in optimizing your SQL Server environment? Are you able to part the Red Sea of zero-day crises in your inbox and think clearly about optimizing your environment for the long run?
In my previous post about optimized SQL Server management, I mentioned the growing importance of communication and collaboration skills for DBAs. Those skills will keep you paddling in front of the wave of business demands from your organization. And learning to look ahead and introduce stability and visibility into your environment will keep you out of crisis mode so you can spend less time monitoring and more time preparing for the future.
The gathering storm
As your environment gets more complex, your life as a DBA becomes more difficult.
More organizations are moving more of their computing and databases to the cloud, or switching to a hybrid model of on-premises and cloud. That trend has many DBAs thinking anxiously about what they need to focus on next:
Continuing to use multiple database platforms
Monitoring and managing an increasing number of instances
Being responsible for non-relational DBMSes like NoSQL and Hadoop
Managing ever-growing amounts of data (both structured and unstructured)
Improving data security
The sooner you can focus on the technology changes most likely to affect you, the better you can keep them from spiraling out of control. If your SQL Server environment is unreliable and difficult to manage, you won't be able to handle the additional responsibilities and increasing demands. By stabilizing your environment and taking advantage of automation, you can stay ahead of performance problems.
Otherwise, as your organization becomes more dependent on the cloud, and as users create and modify data in the cloud through more types of mobile devices, that cloud will begin to seem like a thunderstorm to you.
The Essential DBA Playbook for Optimized SQL Server Management
We've written an e-book, The Essential DBA Playbook for Optimized SQL Server Management, to help you see how to stabilize your environment, invest your time more efficiently and optimize your databases for the future. Read the e-book for tips on how to getting out and staying out of crisis mode.