If you weren't able to watch the live announcement today, no worries. A recording of the event can be viewed on the Microsoft website along with a preview of the product: The "new" Office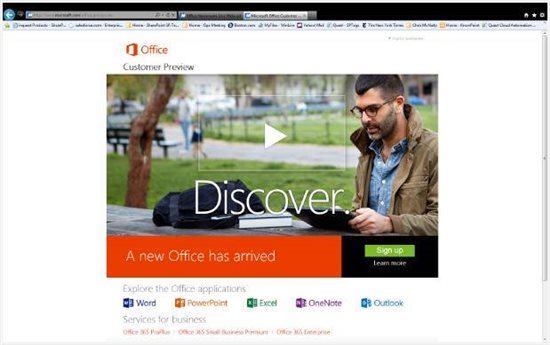 It's no surprise that migration to the cloud and social features are inherent in this version. Office is designed, now, to be a service from the beginning. Your default storage location will be in the cloud kin SkyDrive. Settings, templates, and preferences will follow you – wherever you go – no matter which device you use.
In perfect concert with the announcement, my colleague Lacy Gruen rolls out the new Quest IT Expert video series, "Top 5 Reasons to Migrate to the Cloud with Quest" – must see QuestTV! After (or before) you watch the video take a look at Quest's Simple & Secure Implementation of Microsoft Office 365 and see which Quest solutions will simplify your work!