We recently published a paper on the link between Notes migration and the New Era of Work available with Exchange 2013 and Office 365.
The paper starts with a discussion of factors and considerations impacting the value organizations are able to derive from the migration project. It covers specific decision points in the planning process and how they affect the end result for the organization. The topics include conversion options, address translation, data preservation, and planning the migration to optimize value for the organization.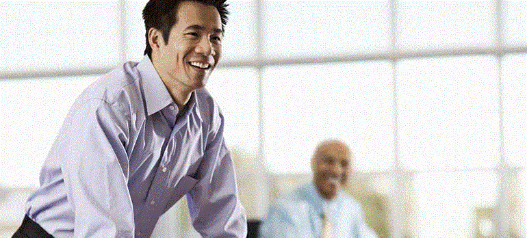 Beyond the migration, the white paper outlines some of the key factors and technological drivers of the New Era of Work. It is interesting to consider the role migration plays in preparing organizations for the social, mobile, and data analytic features available in the latest versions of Microsoft's platform. This paper discusses how the migration process can be leveraged to drive value for organizations in these important areas.
It is available for download at https://www.quest.com/documents/.