Software can be the start of many IT problems. But it is more accurate to claim that software management practices are the real foundation for those IT problems. Without the right tools, effective software distribution and management can be very time consuming and costly. Software deployment is just the start of a complex lifecycle. Learning to manage that lifecycle can deliver many paybacks, including these eight benefits mentioned in the guide:
Benefit 1: Reduced IT overhead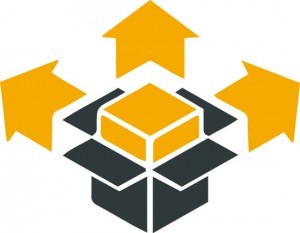 Benefit 2: More accurate deployment with automated packaging
Benefit 3: Right-sized licensing
Benefit 4: Better user experiences
Benefit 5: Better remote user service
Benefit 6: More consistent and supportable systems
Benefit 7: Integrated OS patch management
Benefit 8: Healthier, more reliable systems
With the right capabilities in your environment, you can save money, reduce overhead and improve your users' work experiences. Download Eight Ways Better Software Deployment and Management Can Save You Money, to learn more about these eight software deployment benefits and how you can begin saving money today.