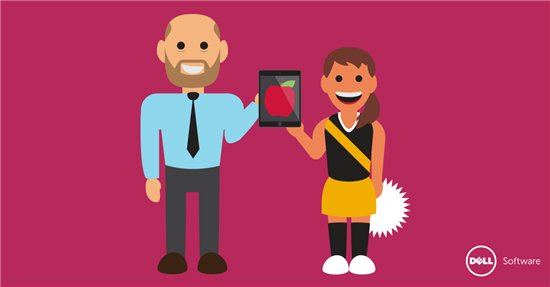 Many educational institutions are working hard to improve the educational experience by adopting digital curricula. For that strategy to be successful, the devices that the curricula run on must be highly available, performing well and safe. Achieving those goals can be difficult, especially when you have to manage thousands of Windows, Apple Mac and Linux desktops, laptops and tablets, along with a fast-growing inventory of Chromebooks and other devices, all running a large number of different applications. And let's not forget how bring your own device (BYOD) initiatives add user-owned devices to the mix.
For example, Seminole County Public Schools in Florida, one of the largest school districts in the United States, has built an impressive inventory of 20,000 desktops and 10,000 laptops to enable its digital curricula, and it invested in three different point solutions to help manage those machines. Nevertheless, the district's IT team lacked the insight they needed to ensure that the machines had proper software updates and security patches, putting the digital curricula at risk of unplanned downtime.
Far away in California, the San Bernardino County Superintendent of Schools (SBCSS) faced similar challenges to its digital curriculum, despite having not just three but seven point solutions for systems management. The district's small IT team supports 33 school districts across 22,000 square miles, so some sites are four hours away from hands-on help. Since the district lacked remote management tools, some users faced weeks of downtime before IT staff could resolve issues with their machines — a huge roadblock for any digital curriculum. Moreover, the district lacked a way to proactively recognize and remove malware or unauthorized software in the environment, putting online learning at further risk.
To learn more about how educational institutions like yours have addressed these challenges and are supporting better educational outcomes while saving time and money with Dell KACE solutions, take a look at our new solution brief.