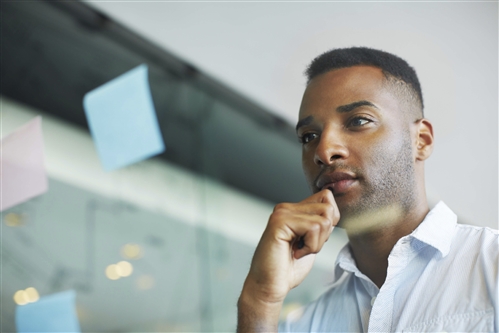 Dell Migrator for Notes to Exchange version 4.13 is now generally available and offers several features to improve platform support and flexibility for Lotus Notes migrations to Exchange Server and Office 365.
These include:
Enhanced support for Exchange 2016 as a target – Exchange 2016 has been supported as a target for some time, but version 4.13 includes additional updates to the user interface and documentation to streamline migrations to this popular target.
Support for Outlook 2016 – Many organizations are moving to the latest versions of Microsoft Office as part of their migration process. For those with local archives and replicas to seamlessly convert, Self-Service Desktop Migrator (a component of Migrator for Notes to Exchange) is an ideal solution. Fortunately, version 4.13 includes full support for running Self-Service Desktop Migrator on workstations leveraging Outlook 2016.
Environment Variable Capabilities – Self-Service Desktop Migrator (SSDM) has always provided a convenient and non-disruptive way of migrating local content from Notes directly to each user's mailbox and/or personal archive in the target. This is especially true when SSDM is configured for Silent Mode and launched as part of an integrated migration process. To further enhance the flexibility and capability of SSDM, version 4.13 includes a feature to leverage environment variables (e.g. %UserProfile%) when configuring and automating the migration process.
Configuration template functionality for the "Provision Users" task – Migrator for Notes to Exchange has offered configuration template capabilities for migration tasks for several years. These templates streamline configuration and provide consistent results throughout the migration project. Version 4.13 expands this useful capability to the process of provisioning users and mailboxes as well. This simplifies the process and provides end-to-end consistency as your organization transitions to Exchange Server and/or Office 365.
These are some of the features included in Migrator for Notes to Exchange 4.13, which are specifically designed to streamline an organization's transition from Lotus Notes to Exchange Server and Office 365. They provide greater flexibility in configuring and automating migrations while maintaining consistent results throughout the process.
If you would like to learn more about streamlining your transition to Exchange Server and/or Office 365, I invite you to download my new white paper, Best Practices for Migrating Notes Email to Exchange and Office 365!