The thing about change is that you can't put a pin in it. Like time, change is constant. And if you work with Oracle E-Business Suite (EBS) or PeopleSoft, then you are probably well aware of how much time is required to keep up with all the updates and changes without completely disrupting normal business operations.
Adding to that are all the individual change requests and tasks, and who doesn't think theirs is the most important and should be acted on first? Getting really critical patches deployed to ensure the security and integrity of your application data can be stressful, especially when you aren't quite sure how these changes will impact objects as they cascade out across your environment.
Ask yourself the question - How well does your system stack up when everything flies at you at once?
Let's say you start your day and the following tasks await you:
A critical Oracle application upgrade is available and ready to download, which is desperately needed to give you access to an object that is needed to create a CRM report.
An urgent request from your executive team requesting assistance with obtaining a compliance report that is needed for a quarterly review.
There are three security patches that must be applied this week.
You need to investigate a potential code overwrite reported by one of your developers
How you react is monumental

Calm
You've got this, your change management system is a well-designed, solidly built, and robust. You know exactly how to manage those tasks with easy prioritization while observing proper IT governance, efficient time management and quick turn-around so that your users will be quickly served with the least amount of disruption.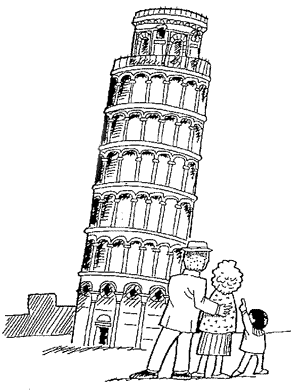 Mild panic
You start out by firing off emails, consulting Excel spreadsheets, diving into the database particulars and making phone calls. It's going to be a long day and you're preparing yourself for the numerous IMs that you know are about to come your way. The system works and can manage most of those tasks, but the foundation is not very stable and requires some manual labor. In the case of the security updates, you'll need to schedule impact tests with a different team and once deployed can still be risk prone. Your system is standing on its own, but just barely.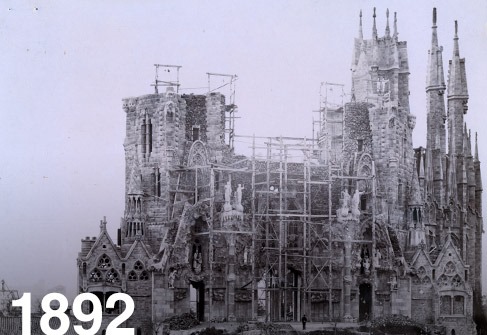 Overwhelmed
Like the Sagrada Família, your system has been under construction since 1882. It's safe to say it's "crafted" and some parts are both creative and exceptional. Many people have had a hand in its creation, but it's lacking a unified vision and workflow.
You can probably manage all these tasks on your own, but the manual aspects have you concerned and sometimes unsure where to start.
If your architectural vision for managing change doesn't resemble the Eiffel Tower, establish a solid foundation with a proper change management system. Once you start examining the way you manage all the changes to your ERP system, you'll quickly understand the common vulnerabilities and business threats posed by trying to do it all manually.

Time to build a foundation for application change on Terra Firma
Check out Part One of our e-book, "Avoid the Common Pitfalls of ERP Change Management," and learn how to build a solid foundation for managing application changes, and how automation can help you secure and enforce the change process from end to end.