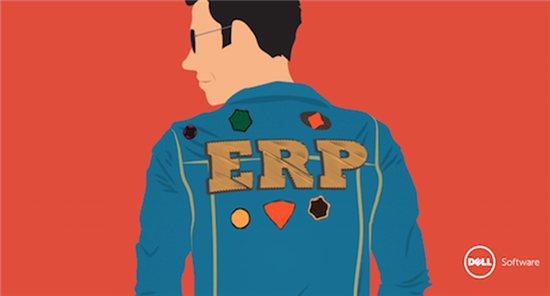 When you're an application manager, ERP change management is a way of life.
Your analytics platform notifies you that the upgrade to the latest version is ready to download and install.
Accounting is asking for a customization to a data entry screen so they can enter billing data faster.
Your ERP vendor sends you four security updates in one week.
It's time to apply the bug fixes you received for your manufacturing module.
Those change/service requests (CSRs) and the dozens of others you need to implement this month represent modifications to code. They come from partners, customers, co-workers, and hardware and software vendors.
Until vendors ship perfect software and users are perfectly content with it, you're sure to have this type of work. But without the right tools for application change management – especially ERP change management – your work can drive you crazy.
What are you using for ERP change management? Not Excel, I hope.
I mention Excel because employees everywhere get by with manual processes, email threads and spreadsheets to track changes that, if poorly managed, could disrupt basic business functions like finance or operations.
Don't get me wrong; software tools like Excel are fine in their proper context. But aside from all the risk you run with manual change management, do you enjoy updating spreadsheets every time the status changes on a CSR? How do you really want to show your boss a breakdown of the objects in each CSR? How easily could you show the object migration of a single CSR if you had to?
Defining a sound application change management process for your organization – one that will keep your applications secure, compliant and auditable – means automating the basic functions and reporting that can reduce the risk inherent in managing dozens or hundreds of CSRs manually.
New eBook: Avoid the Common Pitfalls of ERP Change Management
We've written an eBook called "Avoid the Common Pitfalls of ERP Change Management." Part 1 explains how to define a sound application change management process, essentially a blueprint for ERP Change Management.
Once you start examining the way you manage all of the requests you receive for changes to your ERP system, you become attuned to the common vulnerabilities and business threats posed by trying to do it all manually. Part 1 of the eBook, available for download now, helps you focus on them and turn to automated change management tools.