Hi from the first full day of the European SharePoint Conference!
In SharePoint 2013, we are reminded that there are three great new virtues – social, search and apps. Ludovic Hauduc from Microsoft is presenting his keynote on the power of the new Microsoft cloud app model and the ability to integrate apps across Office and SharePoint.
His first example is adding Bing Maps to visualize Excel data – and the resulting file can be used across Office clients and the browser. He's also showed Bing image search apps tied to Word.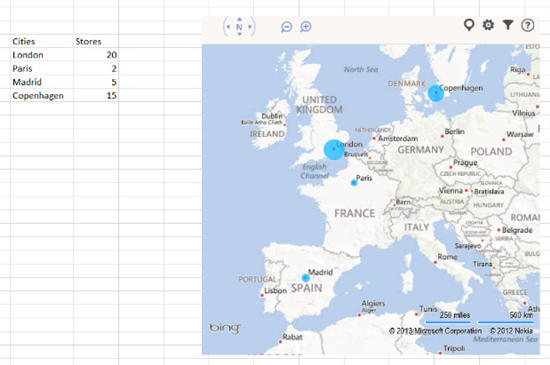 Then he demoed using Bing and LinkedIn Outlook apps in the full client and OWA. Great to see a uniform experience across the web and Outlook. Finally he showed off a yet-unreleased Microsoft SharePoint app to add task assignments and workflow directly from a pane in PowerPoint to create tasks that flow to a user's My Site task list.
He's spent a lot of time on the Office side of things but there's a lot more to SharePoint apps still to come. A little history:
SharePoint 2007: all code is trusted and runs inside SharePoint
SharePoint 2010: the sandbox offers some isolation for custom extended server code, with new support for client object model.
SharePoint 2013: the new _api provides ability to host apps in the cloud, on premises, or in SharePoint using multiple platforms integrated with REST (LAMP, Ruby, Java, etc.,)
Application lifecycle
Distribute apps PUBLICLY in the Store
Allow IT to manage availability and deployment of approved, controlled apps with a private app catalog
Update apps without impacting Office or SharePoint
Apps, again, can be hosted in a datacenter, autohosted, or elsewhere in the cloud. And apps can provide full page user experiences, or be limited to a "part" or a UI item.
And now he's showing a new Microsoft internal SharePoint app for recruitment and candidate tracking, hosted in Office 365. As a result, it's the third most used site is MSIT (1.4MM clicks/month).
The Store
Ludovic is demoing adding, oh, any app from the Store. And he's using our free Dell Social Hub – available now on the Microsoft SharePoint App Store. (What a great surprise - we didn;t know. Seriously.)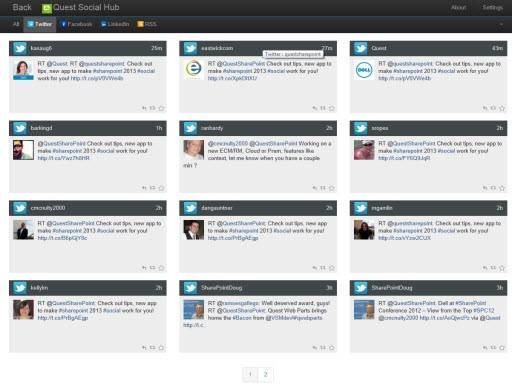 Development Experience
Finally, the 'Napa' codename project provides a way for a developer to create new apps inside a browser without Visual Studio. It's scripty (not a word) but still a lot simpler than Visual Studio.
Overall, a very fast tour of the SharePoint and Office app experience, and one that should fire up the professional and citizen developers to get out there and learn more.
We're here – Quest
Please come visit us at our booth (below) or at any of the following sessions:
Future-Proof Your SharePoint Solutions – A Case Study and Upgrade Demo - Wednesday 6th: 10.15-11.15
SharePoint Vendor Shootout – Upgrade/Migration 14.00
The New Frontiers: I Have Excel, I Need PerformancePoint and Power View, and I'm Afraid of Analysis Services - Thursday 7th - 15.15-16.15
SharePoint European Community Awards – Thursday 7th 11.45 – 12.45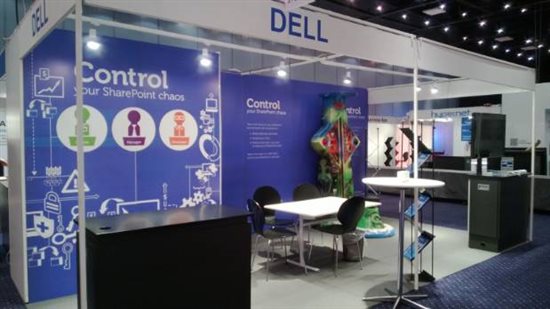 Copenhagen is great – warner than Boston!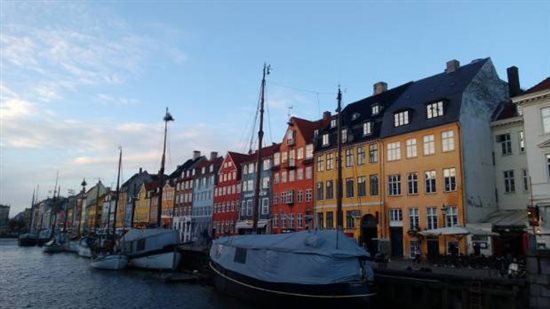 And for more information, please visit us at www.quest.com/